Double Fine's work will not miss the appointment made for the end of August.
Psychonauts 2 there will be an appointment with the fans for the end of the month. The Double Fine game has in fact officially entered the gold phase and is therefore ready to drag players towards a new adventure made of Platform and psychic powers..
It's been a long time coming, but Psychonauts 2 has officially gone GOLD.
Enjoy the adventure on August 25th on @Xbox and play it Day One with @xboxgamepass!
Pre-order here: https://t.co/XnDI6g0GRf … and then pre-install immediately too! pic.twitter.com/2580Zu8dy4
— Double Fine (@DoubleFine) August 6, 2021
To give the happy announcement were the social channels of the team now in force at Microsoft. Through their Twitter account, Tim Schafer and colleagues shared a witty GIF to reveal that Psychonauts 2 has hit the gold stage. This means that development has finished and now it is simply left to print the copies on disk and ship them to resellers around the world..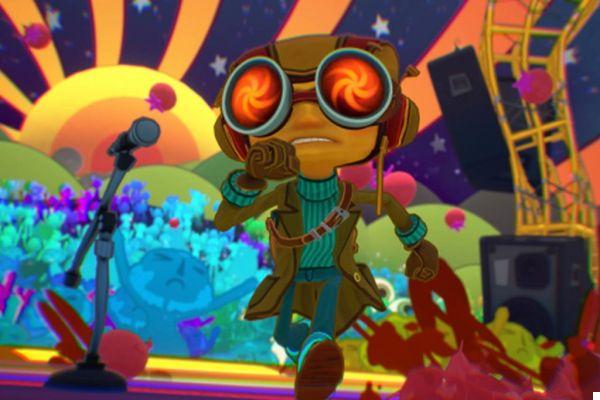 The first presentation of Psychonauts 2 dates back to The Game Awards 2015, when Shafer wanted to reveal the desire to package a great experience for all fans of the first, historic episode. Six long years of work followed and the game will be released on August 25, 2021 for PlayStation 4, Xbox One, Xbox Series S, Xbox Series X and PC.
► Psychonauts 2 is a Platform-type game developed by Double Fine Productions and published by Xbox Game Studios for PC, Mac, PlayStation 4, Xbox One, Linux and Xbox Series X, the video game was released on 25/08/2021
Psychonauts 2 is a great game that cannot be missing from your collection: we have decided to evaluate it with a 90%, if you are interested in learning more you can read the Psychonauts 2 Review