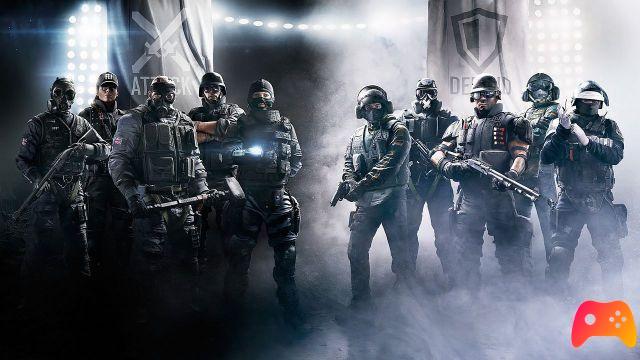 The release date of the new Rainbow Six has been revealed
During ubisoft forward was shown via an official trailer Tom Clancy's Rainbow Six Extraction and the official release date was also revealed. The new title Ubisoft is out next September 16, 2021 and is in development for PC, Xbox One, PlayStation 4, PlayStation 5, Xbox Series S and Xbox Series X.
Tom Clancy's Rainbow Six Extraction is a title where players will face an ever-changing alien threat. Players are drawn to many interesting and diverse challenges to overcome, with one common goal: to survive and never leave anyone behind.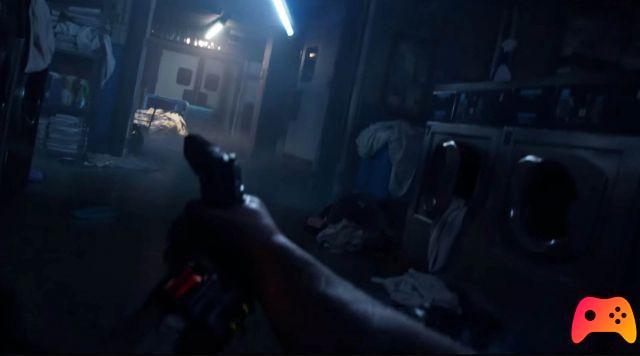 As you can see from the trailer posted in the news, the game allows you to face missions both in stealth mode and in an aggressive way, thus allowing players to have a different approach suited to their style of play. We remind you that you can follow the Ubisoft conference with us.