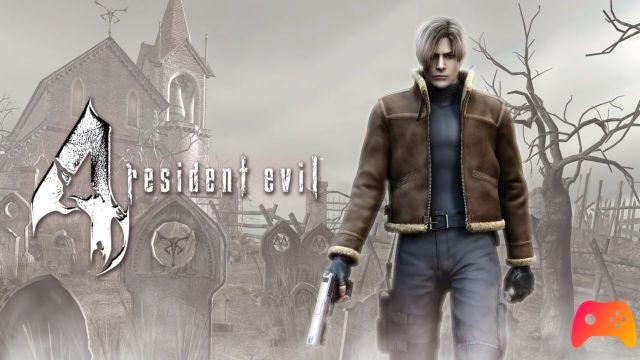 The title will become much more immersive!
Capcom took advantage of the showcase of resident evil held during the evening of April 15 to announce important news regarding both the latest arrival, Resident evil village, Both for Resident Evil 4.
The latter in fact, originally released on GameCube, then landed on different platforms, and will soon surprise players even on the virtual reality viewer Eye Quest 2. They made the announcement Capcom e Facebook, who also took advantage of the event to reveal some additional details about its characteristics.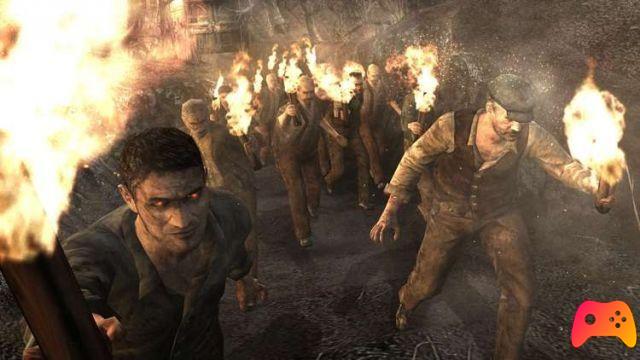 The porting of Resident Evil 4 it will in fact offer players a completely new way to experience the horror experience provided by the title, moving the now well-known third-person view to a much more immersive first person. Each gamer will therefore only see the hands of the protagonist, Leon S. Kennedy, in an attempt to face hordes of zombies by cutting, shooting and typing.
To raise the bar of expectations regarding the arrival of the title on VR is the experience already made in the past by Capcom: the company had in fact brought, in 2017, also Resident evil 7 biohazard in virtual reality with very promising results, as well as ideal for all lovers of pure horror.
In addition to the announcement, unfortunately, Capcom, Oculus Studios and Armature Studio they did not want to reveal too many details regarding this announcement concerning Resident Evil 4 VR, probably in the hopes of keeping some mystery and surprising the players inside theFacebook's Oculus Gaming Showcase. The latter, fixed at 21th April, will in fact be entirely dedicated to titles and news intended for the viewer, and will therefore bring with it more information also on the game belonging to the famous horror franchise.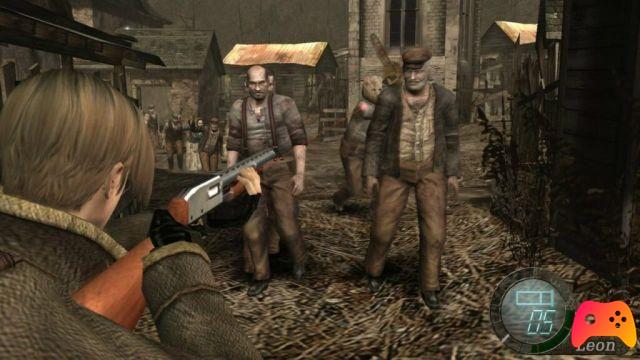 The price, as well as the release date of the VR version of RE 4, have not yet been announced. The costs of the all-in-one viewer are certain Eye Quest 2 which, released in September 2020, is available in version from 64 GB for $ 299 (about 250 euros) and from 256 GB for $ 399 (about 333 euros).
► Resident Evil 4 is a Shooter type game published by Capcom for Nintendo Wii, PC, PlayStation 2, PlayStation 3, Xbox 360, Nintendo GameCube, PlayStation 4, Xbox One and Nintendo Switch, the video game was released on 11/01/2005 The version for PC came out on 01/03/2007 The version for Nintendo Switch came out on 21/05/2019 The version for PlayStation 4 came out on 30/08/2016 The version for Xbox One came out on 30/08/2016