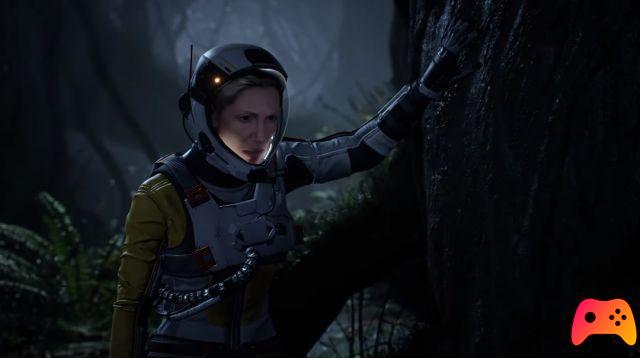 Less than a month after the release
From the moment it was first shown to the public, Returnal has been greeted with great anticipation by fans, given the premises. Recently un new gameplay video for Housemarque's oguelike shooter and according to what you see expectations seem to be well placed. The launch of the title is almost upon us and Sony is raising the hype of fans close to the release.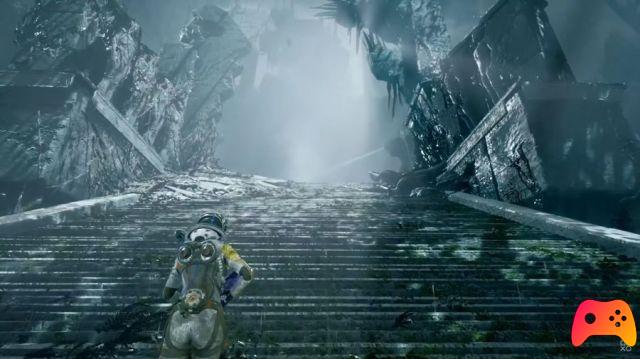 Returnal's new gameplay video has been uploaded to the official PlayStation UK Youtube channel, PlayStation Access. The video is structured as a plank of what we should know before playing Returnal but the game clips are numerous. New enemies, heated combat phases, and more are shown, as a small introduction to the game's storyline. In the editorial office we can't wait to get our hands on it!
Recall that Returnal has recently entered the gold phase and will be released exclusively on PlayStation 5 on 30th April. So we leave you to the video.
► Returnal is a Shooter type game developed by Housemarque and published by Sony Interactive Entertainment for PlayStation 5, the video game was released on 30/04/2021