Scorn has been in the works for a long time: it debuted on Kickstarter in 2014 before showing up some time ago with gameplay footage. Initially the title had a launch window scheduled for 2021 but as was guessed Scorn won't be out until the end of the current year. Right on page Kickstater of the title, the developer has confirmed that the official announcement of the postponement of Scorn will come on 10th December, after The Game Awards.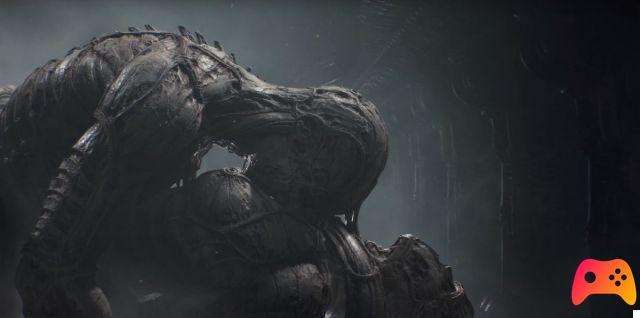 The official announcement should have arrived already in October but due to other circumstances this was not the case. The developer then continued the release stating that the team is totally focused on the project and is not producing trailers for this reason, wanting to avoid a Cyberpunk 2077 debut.
Some do not appreciate this approach, ie to remain silent to concentrate as much as possible on the development of the title and avoid "wasting" time with trailers and marketing. There's a reason big companies show third-party trailers, they don't want to stop development in the middle of production. CD Projekt RED did a great PR job with Cyberpunk 2077 but that didn't help with the end result, putting hype on players and investors, while the title should have stayed at least another year in development. These operations do not help to make the title better, so we avoid them.
A new launch window has not been provided. The title will be released for Xbox Series X / S and PC.
► Scorn is an Adventure-indie game developed and published by Ebb software for PC, The release is scheduled: 2020