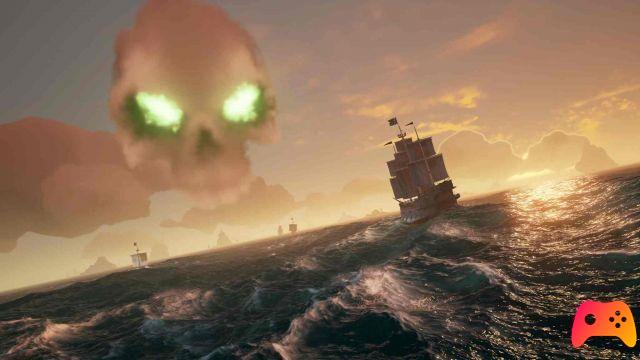 During the Xbox & Bethesda showcase, the new expansion dedicated to Sea of ​​Thieves was shown.
To be included among the announcements made during the showcase of Xbox e Bethesda toE3 2021 there was also the one concerning a new expansion - totally free - dedicated to Sea of ​​Thieves.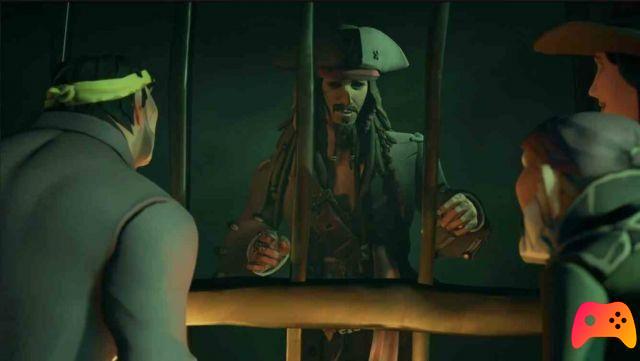 The update will bring all the players of the title to one of the best known and most loved pirate worlds, namely that of the saga Pirates of the Caribbean, thanks to the appearance of the character of Jack Sparrow!
According to the short movie dedicated to the expansion of Sea of ​​Thieves shown during the showcase, the latter will allow users to experience an unprecedented and epic adventure. At the base of the latter there will be the rebirth of a strong dark force, which will necessarily be faced with the help of the well-known pirate Captain Jack Sparrow, intent on trying to escape from a prison (strange, right?).
The collaboration between the team of Rare e Disney. which will also give the opportunity to meet other characters from the film counterpart. The trailer shown for this new expansion coming for Sea of ​​Thieves it seemed particularly action-packed, bright colors and more: the new adventure will bring all players of the title to face different types of creatures, including dangerous mermaids and angry ghosts of other pirates.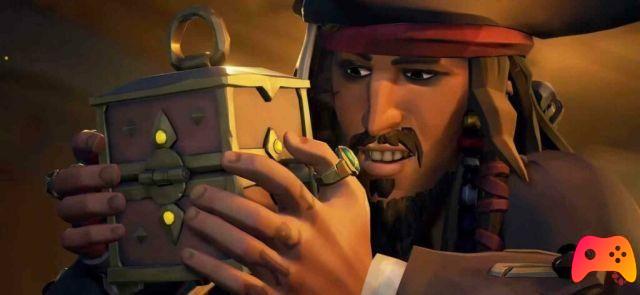 To make the adventure not only rich but also fun will be, however, the presence of Jack Sparrow. In the movie, in fact, this already beloved protagonist seems to show himself in all his glory, that is, with the movements and the classic way of speaking that have allowed him to win the hearts of many fans of the film series.
According to what was announced during the conference Xbox & Bethesda the new expansion Sea of ​​Thieves: A Pirate's Life will be available, completely free of charge, starting from June 22, on both PC and Xbox One, Xbox Series X | S and Xbox Game Pass.
► Sea of ​​Thieves is an Adventure type game developed by Rare and published by Microsoft for PC and Xbox One, the video game was released on 20/03/2018
Sea of ​​Thieves is a game to own at all costs: we decided to evaluate it with a 94%, if you are interested in learning more you can read the Sea of ​​Thieves review