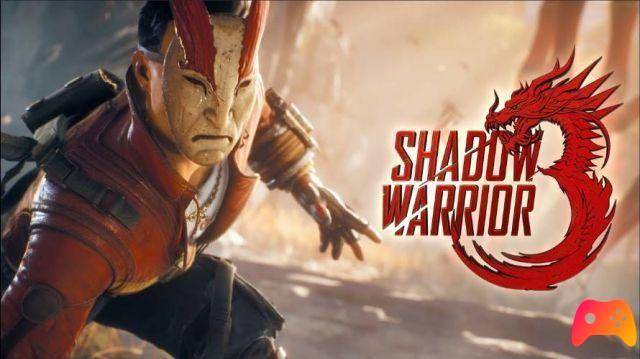 In addition to the new versions there will also be other news
Shadow Warrior 3 will also arrive on PlayStation 4 and Xbox One in addition to the previously announced PC version (via Steam). All versions should come out at the same time. The publisher Devolver Digital, assisted by the developer Flying Wild Hog, announced it today.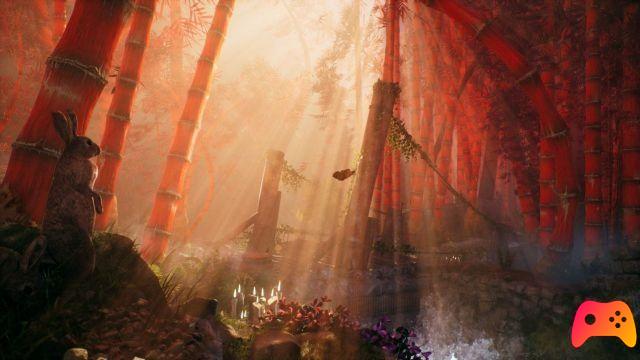 In addition to the announcement of the new versions, a new trailer was also released in which a new stage is shown, along with other news. Overall, the following were announced:
the stage "Doomsday Device"
the enemy "Gassy Obaryion"
the weapon "Double Trouble"
The trailer also shows the various interactions that can be had with the surrounding environment through the use of the new weapon. In Shadow Warrior 3 you will therefore have to exploit every type of environment to your advantage to be able to reach the final goal: to lock up again the dragon who escaped from his eternal prison due to the actions of Lo Wang. It will be the latter who will have to prevent, once again, the end of the world, taking responsibility for what he has done. Recall that Shadow Warrior 3 will be released later this year (now also on PlayStation 4 and Xbox One). So we leave you to the new trailer, here at the bottom.
► Shadow Warrior 3 is a Shooter-RPG-Adventure-Arcade game published by Devolver Digital for PC, The release is scheduled: 2021