The video shows fighting, choices and investigations.
Frogwares Studios, software house known for working on The Sinking City and productions inspired by Sherlock Holmes, has recently released the first trailer dedicated to the gameplay of Sherlock Holmes: Chapter One.
The studio has returned to develop a title based on the literary character born from the pen of Sir. Arthur Conan Doyle after having published The Sinking City, inspired by Lovecraftian themes. The trailer released by the development studio allows the public to get an idea of ​​what the gameplay will be like, focusing on investigation and combat mechanics. In the gameplay trailer, space was also given to the system of choices and the integration between the style of play typical of investigative titles and that of the classic Open World.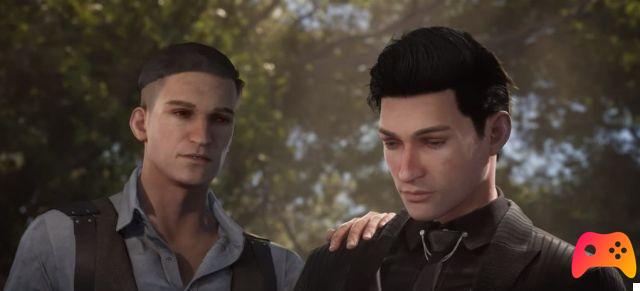 For the moment the gameplay choices shown Frogwares Studio seem to be quite convincing and new details on the title are obviously awaited. We remember that Sherlock Holmes: Chapter One is expected this year on the next generation consoles, but also on PC, Xbox One and PlayStation 4.