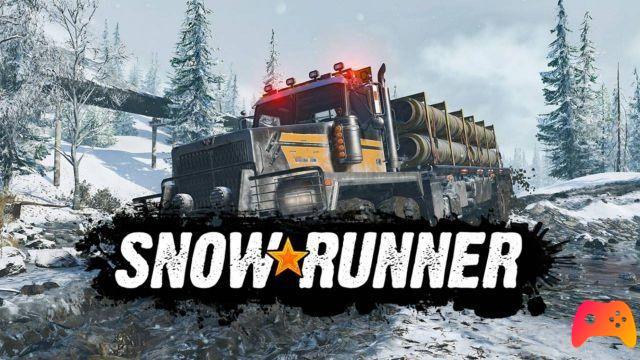 SnowRunner, a game completely dedicated to an off-road experience, receives a new DLC. Saber Interactive and Focus Home Interactive have announced the availability of content called Season 3: Locate & Deliver. The new update includes two new maps set in Wisconsin (United States), several free content for all players and three new vehicles.
The state of Wisconsin makes its game debut. In this densely wooded setting featuring dangerous marshes and rivers, players will be able to drive three new off-road models: International PayStar Twin Steer, Pacific P512 PF and BOAR 45318.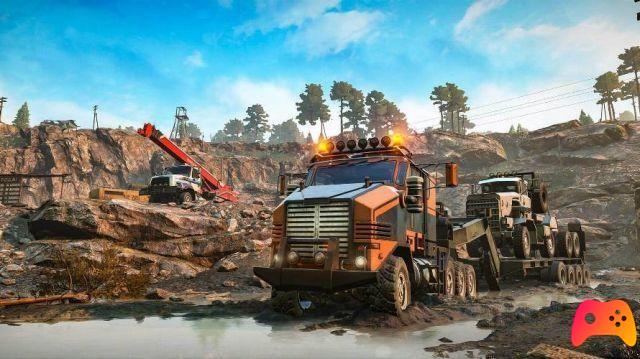 At the same time as the launch of the DLC, contents were also released (tests, loads, missions and aesthetic customizations for vehicles) which can be used completely free of charge by all players.. This free content adds to the huge selection of mods created by the community on PC and consoles. The new Season 3: Locate & Deliver content is available as Season Pass content, as well as standalone DLC.
► SnowRunner: Premium Edition is a Simulation type game developed by Saber Interactive and published by Focus Home Interactive for PC and PlayStation 4, the video game was released on 28/04/2020