Why can't I buy items?
It usually happens that we want to buy an item to speed up our progress in the game, or just buy one special medal, which is very difficult for us to get on our own, for this we use the Steam payment system.
Making a purchase on the platform is very simple, if it is your first purchase, you have to wait at least a month with the account, as this can give you an error when trying to buy, it could also be the case that you top up your balance on Steam, and even then you can't make a purchase.
This could be one of the reasons and it is the most common, to fix it you just have to wait a month and it should be fixed, or you can go to the page official of Dota 2 and log in with your user, here you can also make purchases, without the need for seniority.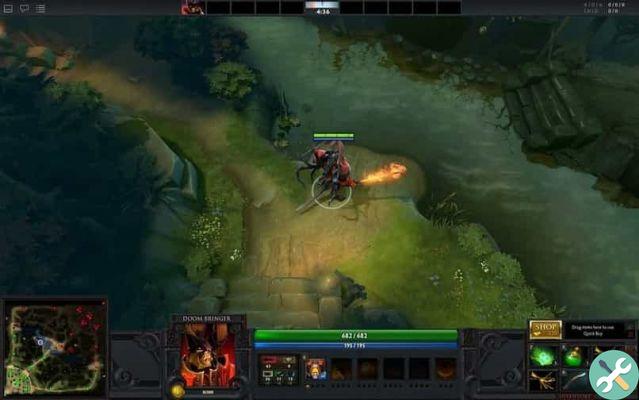 It should be noted that if you wish to purchase content from the community store, you will need to wait until you are old enough.
How can I top up my Steam balance to make purchases?
To make payments quickly and easily, Steam has its own system, in which yes deposit money and you have it available in your Steam account, as when you want to use it, it is essential to have a WIFI or Ethernet connection to perform this procedure.
You can choose between different packages, for this you have to log into your account, recommended by the desktop application, once done, you have to go to the configuration section of your account, then go to the account details and finally to the right You should see "Add funds to my account".
Depending on the country we are in, we can pay with one or another currency, in case we want to pay with dollars, we will have to choose between a $ 15 minimum and $ 100 maximum per transaction, we can make as many transactions as we want, when you select one of the options, it will show us a menu where we can select a payment method.
If you have a bank account, they will ask us for information such as your card number, your name, surname, your country of residence, your city and the validation code that is on the back of the card, this will be enough, so let's click continue and finish the validation.
Tips for shopping safely
Always when making an online payment, the most important thing is safety, and avoid falling into scams, therefore, it is advisable that when you go to make a purchase you do it from home, with the own network WiFi, to avoid intruders, however, it is always useful to keep your network secure.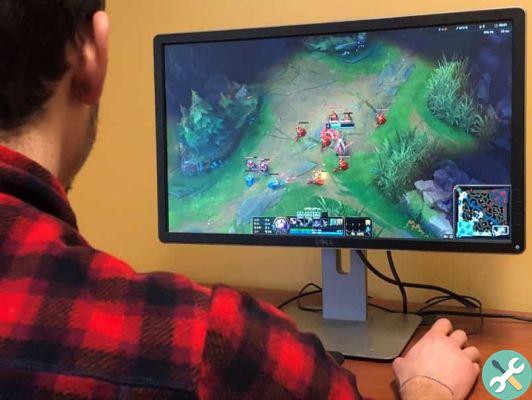 As in our case, the purchases are directed to a world-famous and extremely important company, we don't have to fear, but if you have to pay attention to links or advertisements that you may find in your browser, as they can direct you to very similar sites, with malicious purposes.
Steam will ask for your card details only when you go shopping, never write them in the community forums, the security of the network you are in is extremely necessary, as criminals have a way to see which pages you visit, this almost always happens in the networks of cafes or bars.
Therefore, what if you suspect that Internet can rubarti, you can hide your network, so that only you have access, also, you should check your purchase history periodically, to make sure everything is in order.