Home stunts
PixelConflict developers today announced the official release date of their Stack Up title! (or dive trying). The game will come out next July 16 2021.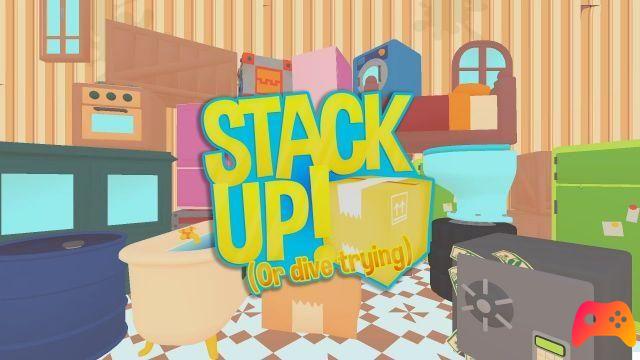 In Stack Up! (or dive trying) players will have to find a way to survive the flooding of their home. Like? Stacking everything they find and jumping from a refrigerator to a nightstand, from a trampoline to a sticky desk. Where will they find the items? Well, they will fall from the sky! The ultimate goal is to survive as long as possible so as to beat all records, even those of the developers.
The title is playable both alone and with up to 4 friends, it will be a challenge with yourself and with the rest of the neighborhood, or the world. And you? You will be able to see your name at the top of Stack Up's 'Heightscores'! (or dive trying)?
The game was also selected at the DreamHack Beyond Indie Showcase from July 24-31 and is already available to add to your Steam Wish List.