Koch Media and GSC Game World have announced that STALKER 2: Heart of Chernobyl is coming in physical version for Xbox Series X / S and PC starting April 28, 2022
Koch Media together with GSC Game World have recently announced that a physical edition will be put on the market for their creation STALKER 2: Heart of Chernobyl. The famous open world fps will be available in physical version starting from April 28 2022 per PC e Xbox Series X/S.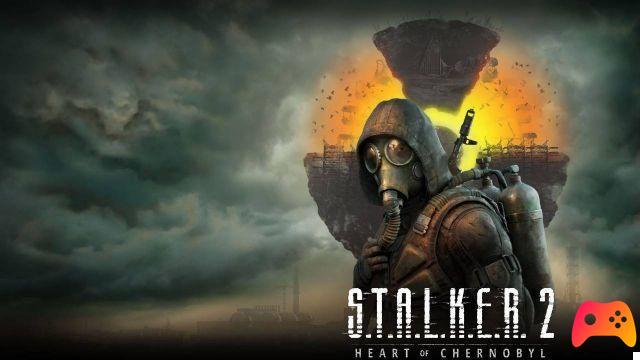 "After the grand E3 presentation, we are more than excited to pave the way for Stalker 2: Heart of Chernobyl's entry into the global physical market," he says. Stephan Schmidt, Director of Global Partner Publishing presso Koch Media during a conference. "We have already worked on STALKER Clear Sky and look forward to collaborating again with GSC Game World on all physical publishing activities to successfully release the next chapter of the award-winning STALKER franchise"
Il CEO di GSC Game World Evgeniy Grygorovych added: "We are delighted to partner with Koch Media to bring physical editions of Stalker 2: Heart of Chernobyl to gamers around the world. We trust our game is now in capable hands. Together, we will offer different editions of the title to players so that everyone can find the one that suits them ".
And what do you think of this news? Have you already played STALKER 2: Heart of Chernobyl? Will you buy the physical version? Let's talk about it together, as always, in the comments!
► STALKER 2: Heart of Chernobyl is a Shooter-Adventure type game developed and published by GSC Game World for PC and Xbox Series X, the video game will be released on 28/04/2022 (in 215 days)