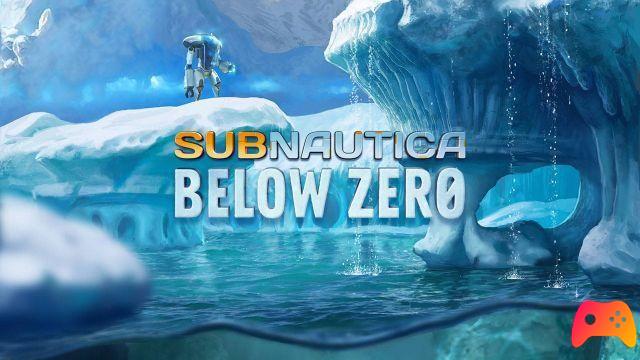 At Sony's State of Play there was also space for Subnautica: Below Zero which was shown in a new trailer
Sony just held a State of Play which focused primarily on Ratchet and Clank: Rift Apart; but which has also reserved space for Subnautica. Subnautica: Below Zero has indeed shown itself in a new trailer. The title coming to Playstation 4 and 5. The survival will also support some exclusive Playstation 5 functions, such as haptic feedback and will have a performance mode in which it will have 4k and 60 fps targets.
Subnautica: Below Zero is scheduled to launch on May 14th. It will not be exclusive to Sony consoles, but will be released for all next and old-gen systems. The trailer also highlights how owners of the first Subnautica for Playstation 4 will be able to upgrade to the Playstation 5 version for free!
► Subnautica is a Survival type game developed and published by Unknown Worlds Entertainment for Oculus Rift (VR), PC, Mac, PlayStation 4 and Xbox One, the video game was released on 23/01/2018 The version for PlayStation 4 came out on 04/12/2018 The version for Xbox One came out on 04/12/2018
Subnautica is a beautiful game that cannot be missing from your collection: we have decided to evaluate it with a 78%, if you are interested in learning more you can read the Subnautica Review