Super Animal Royale trophies revealed.
Developed by Pixile Studios and published by Modus Games, Super Animal Royale is a free to play 2D Battle Royale. Available on PlayStation Store, the title plunges the player into battlefields by impersonating super-equipped funny animals. Compared to other free to play games, Super Animal Royale does not offer the platinum trophy; the title is made up of 12 trophies divided into 9 bronze, 2 silver and 1 gold cups. We see below the trophy list.


BRONZE TROPHIES
First kill: Get 1 kill
Load and slice: 20 melee weapon kills
Rolling: 50 hamster ball kills
Giga tree: 10 grenade kills
Repair 10+: Super tape used 50 times
Super useless tape: 400 armor destroyed
You bring the dessert: 10 bonfires used
Hydration is important: 2.500 Medisucchi
Holy mole: 10 Talpostino crates open
Lode a Banan: Find the Banan Cave and place a banana on the offering plate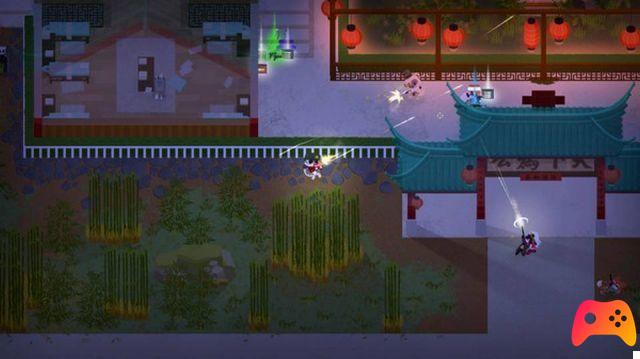 SILVER TROPHIES

Every Super Dog has its moment: Solo Victory
Feather Brothers: Victory in Duo or in Team
GOLD TROPHIES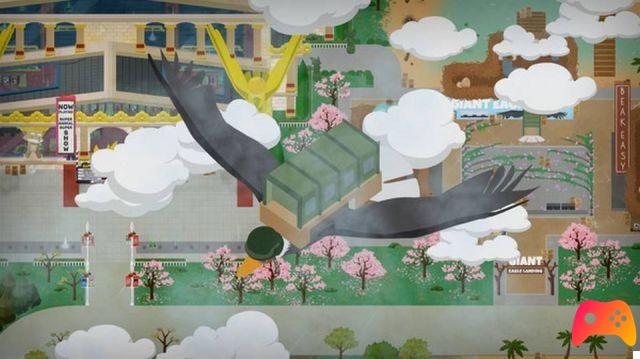 Waiting to find out the next content coming to Super Animal Royale, we remind you that the title was recently released on consoles with the launch of season 1.