Astro's Playroom authors are preparing for the biggest project in their history.
Asobi team is gradually taking on more importance within the PlayStation Studios. After introducing themselves to the public with an unreleased logo, the Tokyo boys opened their official website, providing some clues about their near future.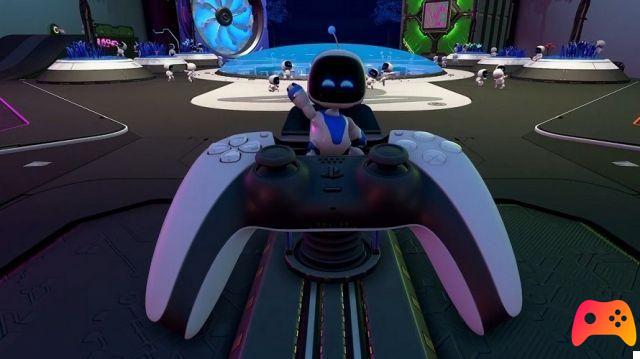 In the section dedicated to presentations, the Japanese studio describes itself as a collective "with all the experience necessary to create quality games for PlayStation players of all ages". To interest the fans most is the following sentence: "The team is working on the most ambitious game of its career". At the moment it is impossible to hypothesize the nature of the mysterious game mentioned, however the same site provides a couple of interesting ideas.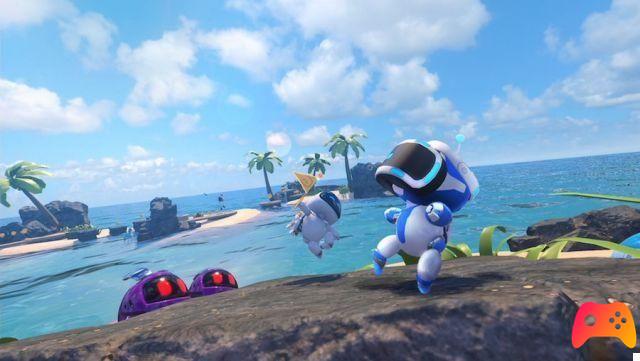 Team Asobi is in fact looking for new talents to hire, such as programmers, artists and a game designer. Sifting through the job advertisements, particularly the one relating to the latter position, it is clear that "your role will be to create a variety of levels for a 3D action game". The emphasis on the action component could suggest the development of a different title than the recent Astro's Playroom in favor of one based on battles and fights.
After the success of Astro Bot: Rescue Mission for PlayStation VR, Team Asobi has created Astro's Playroom available for free with PlayStation 5. Born to assist Sony Japan Studio, last April the situation was reversed and part of the latter was incorporated precisely in Asobi team.
► Astro's Playroom is a platform type game developed by Sony and published by Sony Interactive Entertainment for PlayStation 5, the video game was released on 12/11/2020
Version for PlayStation 5 from 19/11/2020
Astro's Playroom is a beautiful game that cannot be missing from your collection: we have decided to evaluate it with a 80%, if you are interested in learning more you can read the Astro's Playroom Review