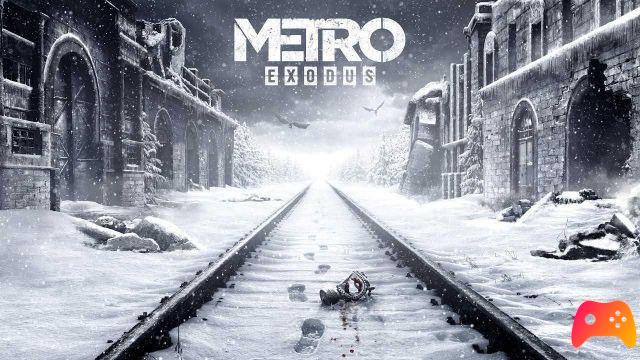 Coming next June 18th on PlayStation 5 and Xbox Series X.
4A Games has just made it official that Metro Exodus Complete Edition, the new edition of the FPS that was so successful two years ago on the occasion of its first release, will be available for PlayStation 5 and Xbox Series X starting next June 18th.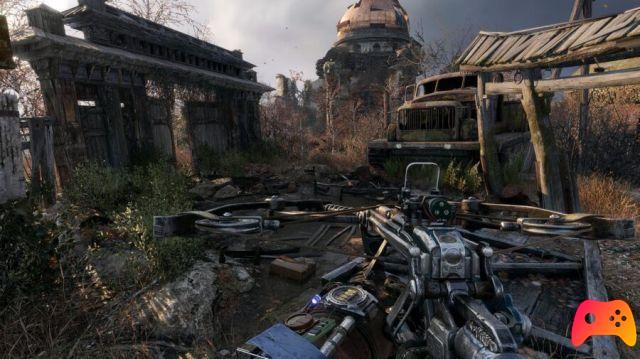 This new version will incorporate many of the previously exclusive features of Metro Exodus PC Enhanced Edition and will allow the lucky owners of these two new consoles to enjoy a UltraHD resolution, 60 frames per second and, of course, a majestic ray tracing.
In addition to these features, they will be introduced more defined textures, a compression of loading times thanks to the exploitation of the SSDs of which the two platforms are equipped, reduced input latency on Xbox Series X e exploitation of haptic feedback on PS5, via DualSense.
Obviously, the two DLCs published so far for Metro Exodus, The Two Colonels and Sam's Story are also available. Expect a full review nearing the release of Metro Exodus Complete Edition.
► Metro Exodus is an Adventure-Shooter game developed by THQ Nordic and published by Deep Silver for PC, PlayStation 4, Xbox One and Google Stadia, the game was released on 15/02/2019
Metro Exodus is a beautiful game that cannot be missing from your collection: we have decided to evaluate it with a 85%, if you are interested in learning more you can read the Metro Exodus Review