Lately we have been witnessing the rebirth of indie games, reaching more and more video game lovers and leaving itself reserved only for connoisseurs. And frankly, it seems like great news to us.
Indies are usually games to have fun with highly successful specific sections (sound, design, dialogue ...) that take the user experience to another level. If reading this far we have convinced you, the best thing is that you know firsthand what they were the best in this field according to Google itself.
The 5 best indie games of 2020
Cookies Must Die by Rebel Twins
Maze Machine, by Arnold Rauers
Sky: Children of Light di thatgamecompany inc
Inbento di Afterburn
GRAY, by DevolverDigital
Cookies to die for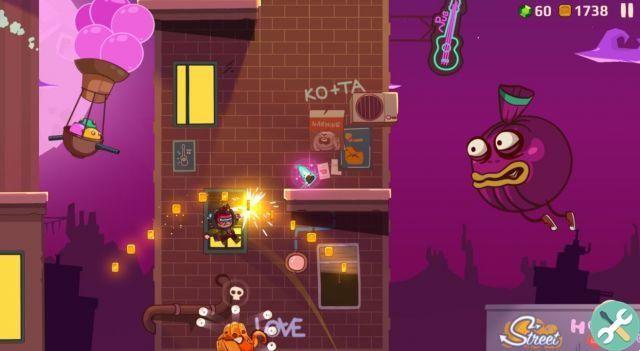 The cookie image must die.
First on Google's list is Cookies Must Die, a visually very successful game in which you will have to travel to a world of platforms destroying everything in your path. The goal is to stop a group of evil mutant cookies before they turn the city to rubble.
This platform-based shooter can be downloaded for free and as you progress unlock weapons, characters and achievements to compete with your friends.
Maze machine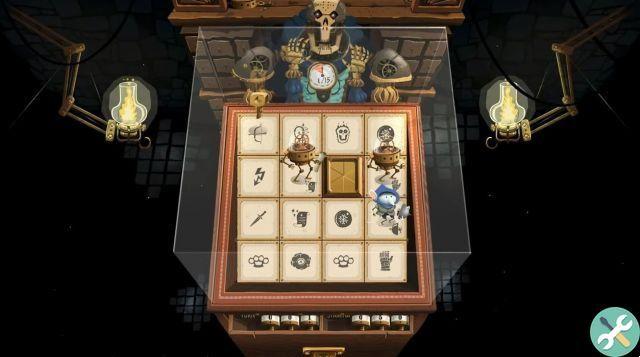 Image from Maze machina.
With Maze Machina you will face the challenge of escape the mechanics of the clock in which you have been stuck through puzzles that get complicated level after level. With a turn-based system, you have to shift the mechanics to make tactical attacks and thus defeat the opponent.
Its grace is that the games are intense but short, so you won't have to stay on your mobile for too long. It is free and includes five different game modes to take the fun to another level.
Heaven: Children of the Light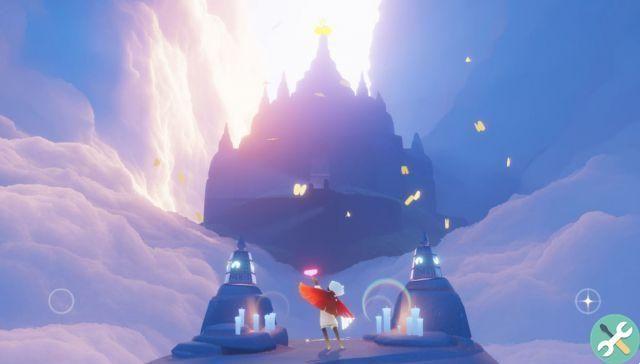 Game of heaven: children of light.
Sky is an animated world waiting to be discovered. The game proposes intense exploration across 7 realms where you have to solve a great mystery. You can fully customize your character and enjoy an experience musical really addicting.
It is one of the most downloaded and best-reviewed games in which aspects such as graphics or excellent gameplay stand out. Its download is free, so you're taking the time to try it out.
invented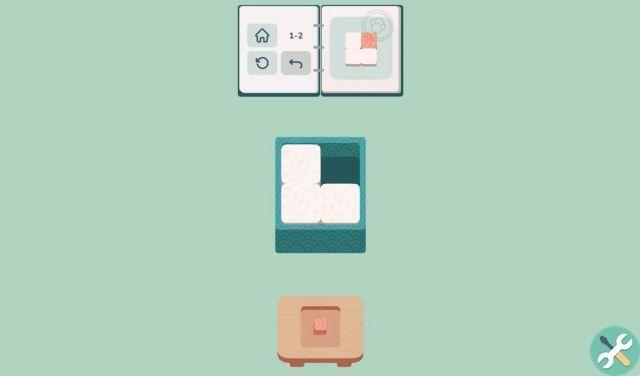 Inbento game.
inbento is a particular game in which we are asked to prepare homemade recipes and at the same time to enjoy a tender culinary story. Inside there are more than 120 puzzles with cats as protagonists that you must solve to become a culinary master.
With a simple aesthetic inspired by Japan, inbento has a price of 3,09 euros and 1% of the profits acquired from the sale of this game will be donated to the Animal Rescue Polska foundation. You have fun and do a good social deed, 2 for 1.
GRIGIO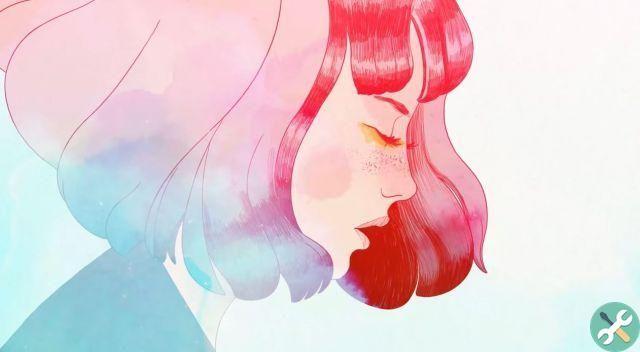 GRAY is one of the most beautiful games available on Google Play.
At this point not knowing GRAY is almost a crime. The popular challenge game under the colors is simply beautiful for both its graphics and for the story it hides and the puzzles that we have to face.
GRAY is a serene and evocative experience, free from danger, frustration and death. Players will explore a meticulously designed world animated by delicate graphics, detailed animations and an elegant original soundtrack. It costs 5,49 euros and can be played regardless of your language, as it has no text.