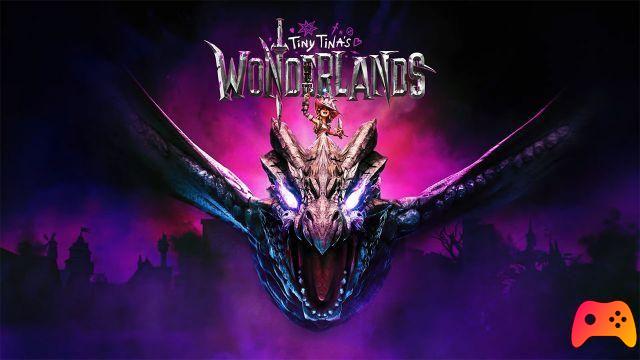 During the Summer Game Fest 2021 a stand alone title from the Borderlands 3 universe is unveiled.
Summer Game Fest 2021 starts with a surprise announcement from 2K and Gearbox with Tiny Tina's Wonderlands coming in early 2022. It will not be the Borderlands 3 DLC but a stand alone title in which the voice actors will be present Andy Samberg, Wanda Sykes, Will Arnett and Ashly Burch.
Tiny Tina's Wonderlands will revolve around the figure of Tiny Tina, voiced by Ashly Burch and marks a sort of fusion between the Borderlands universe and old-school RPGs, with touches of irony and craziness that have always characterized the Gearbox series. It will not therefore be a DLC but a real stand-alone title in which it will be possible to play in co-op up to four players, like the most classic of Dungeons & Dragons, through a story-driven campaign and end-game events.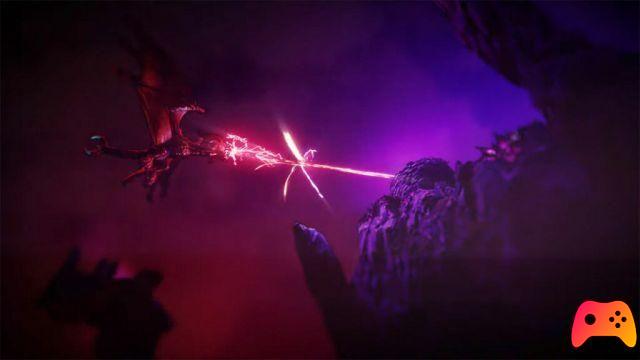 Tiny Tina's Wonderlands
will be released in 2022 on Xbox Series X / S, Xbox One, PlayStation 5, PlayStation 4 and PC via Steam and Epic Games Store
.
► Borderlands 3 is a Shooter type game developed by Gearbox Software and published by 2K Games for PC, PlayStation 4, Xbox One, PlayStation 5, Xbox Series X and Google Stadia, the video game was released on 13/09/2019
Version for PlayStation 5 from 12/11/2020
Version for Xbox Series X from 10/11/2020
Version for Google Stadia from 17/12/2019
Borderlands 3 is a game to own at all costs: we decided to evaluate it with a 93%, if you are interested in learning more you can read the Borderlands 3 Review