An online football title where only the player's skills will count, assures Strikerz Inc.
During the Gamescom 2021 showcase, yesterday, UFL has been announced: an online football title that, on a global level, will focus on the player's skills by detaching himself from the practice of "pay to win".
The announcement was accompanied by a short teaser that also reveals the use of the Unreal Engine (probably the UE 4):
The motto of the title is Free to Play, Fair to Play to underline the fact that it will be a free global online title but not conditioned by microtransactions. which often benefit those willing to invest money in the purchase of packages and extras.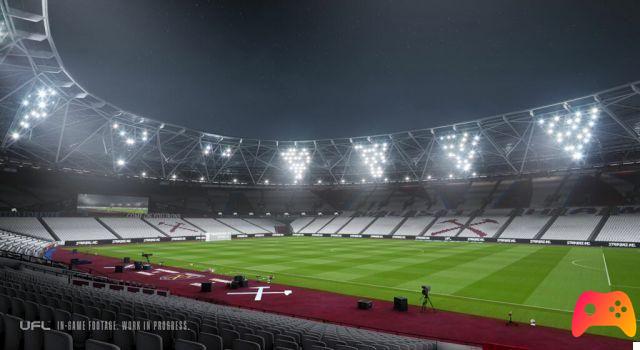 Strikerz Inc. will be supported by InStat, one of the most important companies in the analysis of sports performance, which will provide updated data and statistics on each player. The UFL project is explained to us by Eugene Nashilov, CEO of Strikerz Inc .:
We want to reinvent football video game from the ground up, offering players around the world a revolutionary, exciting and fair gaming experience. We can't wait to share more information on the title.
UFL will be available on all major consoles but no launch window has been revealed, however we know that the player will be able to create their own team by drawing on more than 5.000 licensed footballers (therefore no invented name). More details will be provided shortly by Strikerz Inc.