What is Fortnite and how is it played?
Fortnite is a online multiplayer style video game, belonging to the Battle Royale mode, in which up to 100 players can participate at the same time. The game takes place on an island surrounded by a storm that gradually closes, limiting the players' mobility area.
It should be noted that you can play with your friends online or organize custom games, no matter what game console they have. There they will have to face countless challenges and even fight each other, for be the only survivor of the game.
It is a combination of several classical genres such as the construction, hordes and action, masterfully mixed in a multiplayer survival game. Participants arrive on the island in a flying bus and upon arrival can choose to participate in one of the various game modes.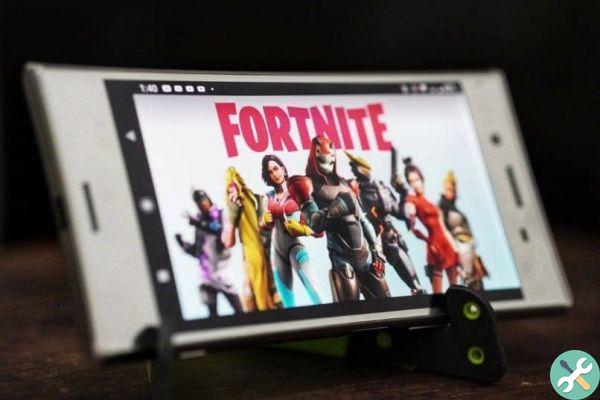 So downloading or installing Fortnite on PlayStation, Xbox, Nintendo Switch, iOS, Android, PC or Mac devices will allow you to interact in this free game.
How you play?
When you log into Fortnite on PC, PlayStation or Xbox, you can decide where to start the game by selecting the location where it is launched from a flying bus, with just a glider and a pickaxe.
You will need weapons if you want to reach the end and it is in the areas of the houses where you will have the best chance of finding them. In these areas there are weapons scattered around, although we will find the best in hidden chests or that eventually fall from the sky.
Chests contain loot with special masters or other components, such as armor, health, weapons, ammunition, materials and other special items. Additionally, you'll find loot in piñatas found all over the island and loot that other players drop when they are eliminated.
Being a beginner in the game, it is advisable to get off the bus, locate the most remote areas of the island. This is because most of them go to populated areas to find loot faster, and that's where the dangers will be most.
By locating in isolated regions we will have a greater opportunity to obtain weapons and resources to build our fortresses without having to resort to so many confrontations.
This way we will gain experience and avoid facing the more experienced players usually found in big cities.
what is the purpose of the game?
This game is about jumping from a flying bus with just a glider and a pickaxe, getting weapons and resources. These will allow you to build fortresses that will allow you to be the only survivor and obtain the hoped-for "Magistral Victory", recognition granted to the last man standing.
Fortnite supports three game modes , as you can do it alone, fight in pairs with a partner or form a team of four participants.
Playing alone is riskier as it makes you more vulnerable, especially to ambushes and attacks from behind. When you play as a team, partner or team, you benefit from the loot they acquire and if you die, they can resurrect you.
Experienced players say the key lies in the build their fortresses with different floors that allow them to gain height to easily spot enemies.
The materials for its construction are taken from any surface that can be chipped and, therefore, practically everything can be destroyed in order to extract the necessary resources.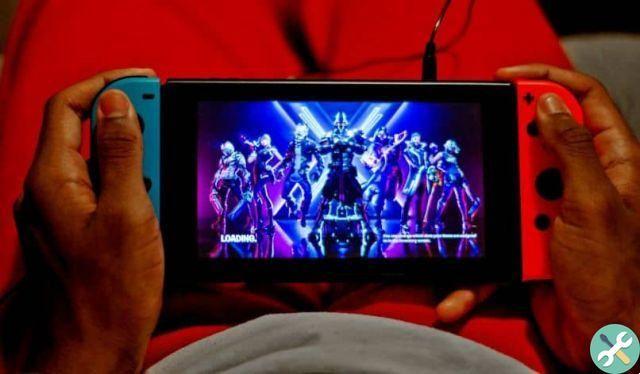 We hope this article has answered the question of what Fortnite is and how it is played and that you can clarify your doubts about the game. So find your friends and add them to Fortnite and start an action adventure.