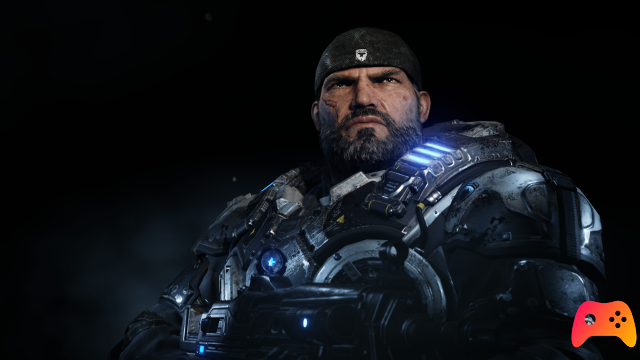 The indiscretion comes directly from Jeff Grubb.
This is just an indiscretion, nothing for sure, so take this news with all due precautions.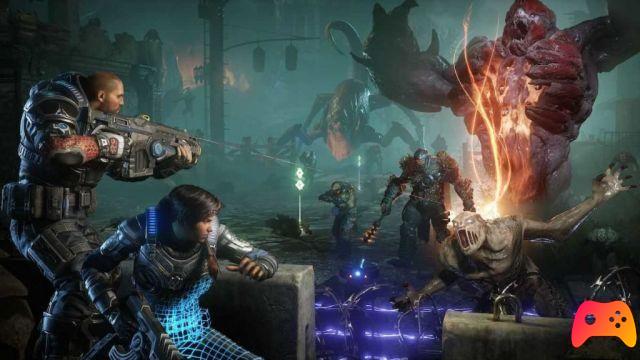 According to a podcast, insider writer Jeff Grubb has substantially denied that Gears 6 can be present in any form at the next E3.
The main reason that, at least apparently, would hold back Microsoft is the cornucopia of productions to be proposed during the usual Los Angeles event. What these titles are is not yet known, but it is rumored that this list of works yet to be revealed may include the highly anticipated Starfield by Bethesda, Forza Horizon 5 and, hear this, Wolfenstein 3. Practically obvious the presence of Halo Infinite, considering the 'inexorable approach of the release date.
And you, what are your predictions regarding the possible absence of Gears 6 from the virtual stage of E3 2021? Do you think it is plausible, or would you bet on its quick appearance? Please let us know, as usual, in the comments section.