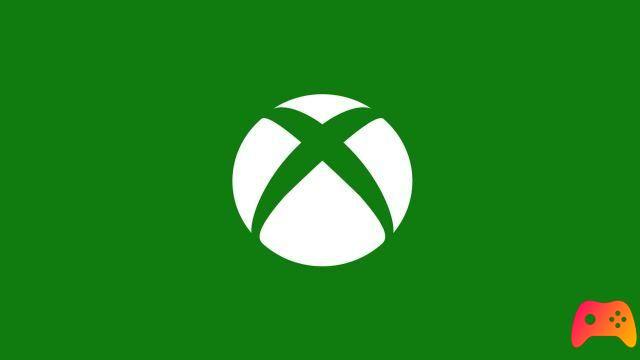 A new rumor would seem to anticipate what the public can expect from the Microsoft event.
As usual, approaching E3, rumors and rumors about the games that will make up the US event proliferate on the web. In this regard, in the last few hours a rumor about Microsoft has been talked about and more specifically about its Xbox show which promises to be full of surprises..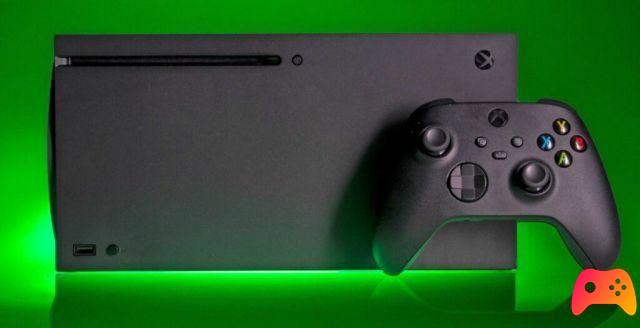 Through the XboxEra portal, the insider known as Klobrille shared some juicy clues about the conference.
According to his sources, the Redmond house plans to present 5 new triple A games between Xbox Game Studios and Bethesda
. "Last year, during the Xbox Games Showcase, Xbox unveiled 4 new triple A projects from their studios: Forza Motorsport, State of Decay 3, Avowed and Fable," recalled Klobrille. "For this year, between Xbox Game Studios and Bethesda, I think I already know about 5 completely new triple-A games that will be announced this summer, some more predictable than others."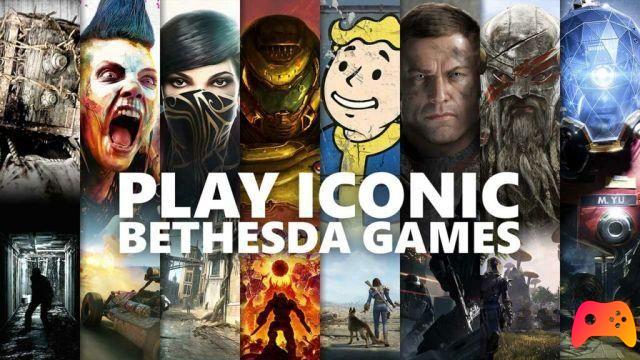 The insider pointed out that Xbox is still in the organizational phase, therefore plans could change between now and June and delay the announcement of one of these phantom AAA titles.
Although some credibility has been built in the Crusader green world over time, we recommend taking Klobrille's words with caution, as they do not come from official sources.
. We remind you that E3 will take place from 12 to 15 June in a new all-digital formula.