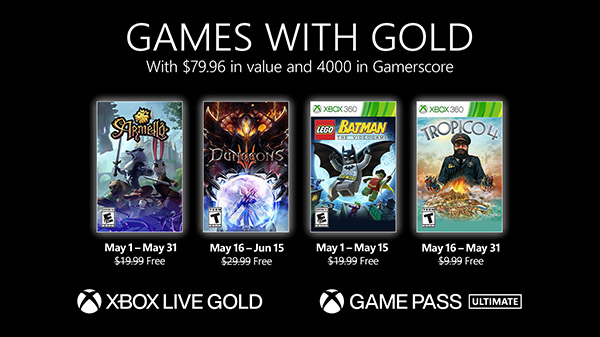 Microsoft has announced its May 2021 range of free games for Xbox Live Gold subscribers.
Xbox Live Gold is enriched, with the May 2021 lineup, of titles such as Tropico 4 and LEGO Batman. Xbox Live Gold and Xbox Game Pass Ultimate they will in fact receive four free games as part of Microsoft's Xbox Games with Gold service. The games will launch starting May 1st with the well-known Lego Batman: The Video Game for Xbox 360 and Armello for Xbox One. All titles of the month are playable on Xbox Series X | S thanks to backwards compatibility.
Later they will also arrive Dungeons 3, RTS by Realmforge Studios, and Tropico 4, the fourth episode of the political strategy game in which players take on the role of a good-natured dictator. Below is the complete schedule:
Armello: available from 1st to 31st May
Dungeons 3: Available from May 16th to June 15th
Lego Batman: available from 1 to 15 May
Tropico 4: available from 16 to 31 May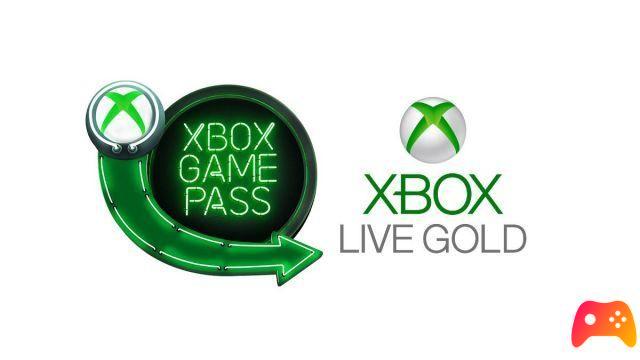 Those who, on the other hand, missed the April titles, still have a handful of days to recover them.