The arrival of the new Microsoft consoles is now around the corner. There are only a few days left until the release of Xbox Series X and Xbox Series S and, unfortunately, some fears begin to arrive precisely on the latter.
The "cheap" version of Microsoft's next-gen idea could in fact run into a problem that has already been widely announced and which, according to the analysis of some lucky ones, already in possession of the machine, could be more real than previously believed. According to a report from the last few hours, in fact, Xbox Series S, which is launched on the market with a 500GB SSD, could have user only 364GB for the storage of software, a figure that, honestly, appears too modest especially considering the generous size of some titles in particular (just think of Gears 5, the "new" Modern Warfare etc.).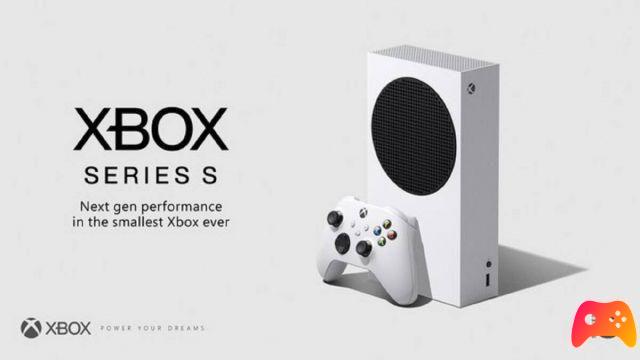 It goes without saying that, for example on illustrious portals such as Reddit, users have already begun to wonder if it will be possible to somehow overcome the problem, perhaps by deactivating some "extra" functions to lighten the space required by the various titles.
Xbox Series S has 364 GB for games & apps confirmed by an Xbox Series S owner.https: //t.co/9VYx4ndgnI pic.twitter.com/WJB7xIjGkW
- Gaming Leaks & Rumors (@GameLeaksRumors) November 3, 2020
At the moment, however, we have no news about it yet: for this reason, we invite you to stay with us to stay updated on one next-gen which, in any case, is one step away.