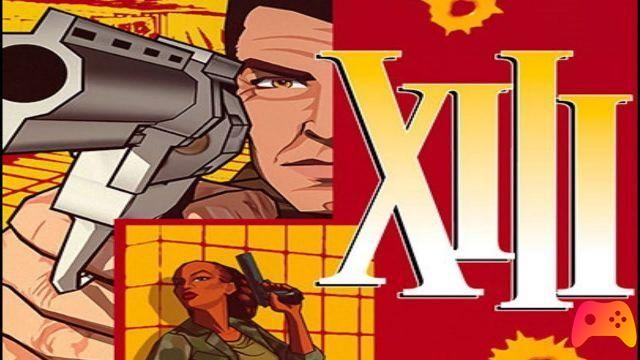 The PC shooter game is free and can be redeemed for a limited time.
The videogame XIII is available for free on PC: to get a copy, you need to have a GOG account. By heading to the product page, you can participate in the giveaway and add the shooter game to your library. XIII can only be redeemed for the next 48 hours, we therefore invite you to hurry up if interested.
XIII is based on a successful Franco-Belgian comic: released in the 2003, the game is a cel-shaded shooter with intermission footage and gameplay elements that recall the style of a comic, complete with balloons, onomatopoeias visible on the screen and the division of some scenes into vignettes.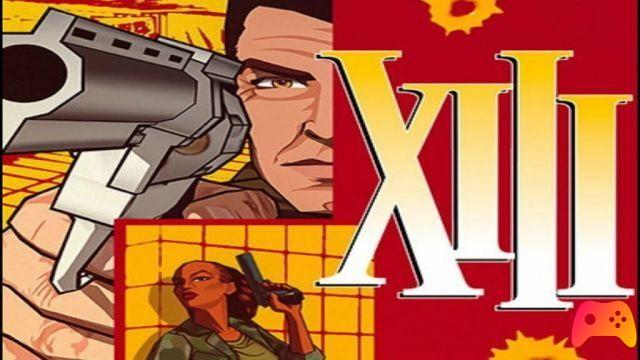 The protagonist plays the role of a man who suffers from amnesia and does not remember anything of his past; only clue is a tattoo, which features the number XIII. It would not be a (big) problem if it were not that, from the early stages of the game, the player will be attacked by men armed to the teeth, eager to get rid of the player for reasons that we will then discover, advancing in a plot full of mysteries and blows on stage.
The success of the videogame title also led to the development of XIII Remake, available for PC, PlayStation 4 and Xbox One and soon to be released also on Nintendo Switch.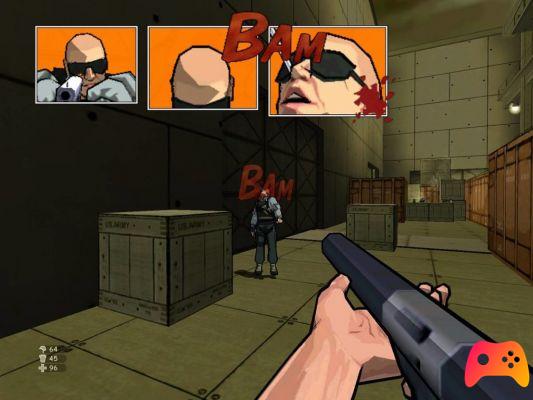 And you, have you already played the original title, or will you take this opportunity to experience the story of XIII for the first time?
► XIII is a Shooter type game developed by Ubisoft and published by Ubisoft Feral Interactive for PC, Mac, Xbox, Nintendo GameCube and PlayStation 2, the video game was released on 18/11/2003