Many new features in this new version, including a new island to explore.
PlayStation announced Ghost of Tsushima Director's Cut, a new version of the game that will be available starting from the 20 August this year on PlayStation 4 and PlayStation 5.
There are numerous innovations, among which the most interesting is certainly the introduction of a new setting: l'isola di Iki, a new freely explorable location that will see players grappling with one new story, new enemies and lots of news to discover.
Ghost of Tsushima Director's Cut is also designed to take full advantage of the potential of the PS5, with the support for 4K and 60 fps, the haptic feedback for the DualSense controller and the adaptive triggers that will operate when using the bows. Lip-sync has also been introduced for the Japanese dubbed version, which allows you to enjoy all the game's movies in the original language in the best way.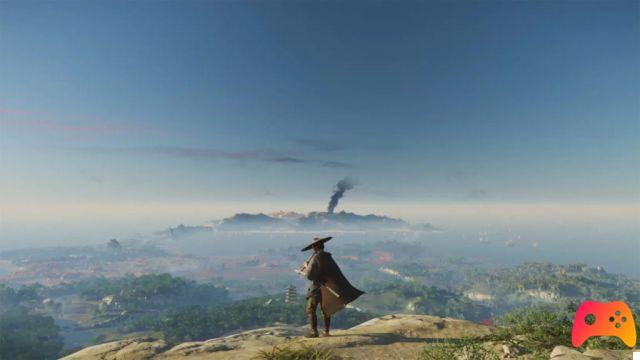 Finally, there will also be Legends co-op mode, through which you can play with other friends online.
► Ghost of Tsushima is an Adventure-Action game developed by Sucker Punch and published by Sony Interactive Entertainment for PlayStation 4, the video game was released on 17/07/2020
Ghost of Tsushima is a beautiful game that cannot be missing from your collection: we have decided to evaluate it with a 80%, if you are interested in learning more you can read the Ghost of Tsushima review