And it is that, for many people, downloading the game is not profitable, since it does not work (because their computer is very old or they have no memory), which makes them want to find solutions to this problem, such as the title ( having to play without having to download anything).
How can you play Roblox without downloading?
To start honestly from the beginning, you have to answer the original question right away and the reality is that no, you can't play roblox without downloading the game's official application or files.
So all that YouTube tutorial or video you find saying it can be fake. So you shouldn't follow any of the steps they tell you or require you to do, as you may irreparably damage your PC.
Due to the doubts that exist on this topic, today you will learn how to install the game on your computer or other device so that you can enjoy it without any inconvenience. You will learn first how to download and install Roblox on Windows 10 PC.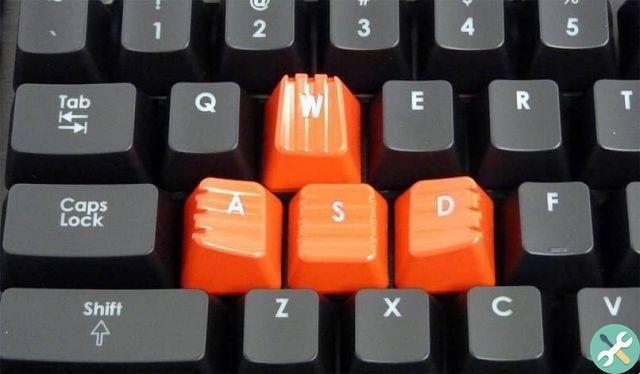 The distinction is made by Windows 10, as this process is different than other older operating systems. If you have this Windows you just have to go to the Microsoft store and download the official game application.
Once this is done, all you have to do is click on the button " Game »To start having fun. In reality this method is the one that most resembles not having to download anything, but it is not the same because the application is necessary.
Computer without Windows 10
Now that the question is answered How can you play Roblox without downloading? And also seen what is the closest way to get the game without getting next to nothing, it's time for you to see and download the game on other devices, starting with computers without Windows 10.
The first thing you need to do is go to the official Roblox page, from the browser of your choice. There, complete the registration form if you haven't and click » Sign Up »In order to create an account in Roblox, in case you have already done so, press the button «Sign in».
Immediately after searching for any game of your liking and pressing the button with the shape of an arrow, this will send you to another screen where you will get the option «Download and install Roblox», press it to start the process.
When done, hit the executable that was downloaded called RobloxPlayerLauncher.EXE, wait for the bar to reach 100% and that's it. Then you just have to go back to a game search page and press the arrow key again to play.
Play on your tablet or mobile
In case you don't know, this game is also available for portable devices and its installation is even easier. You just have to go to the corresponding store on your device and then download the application like any other.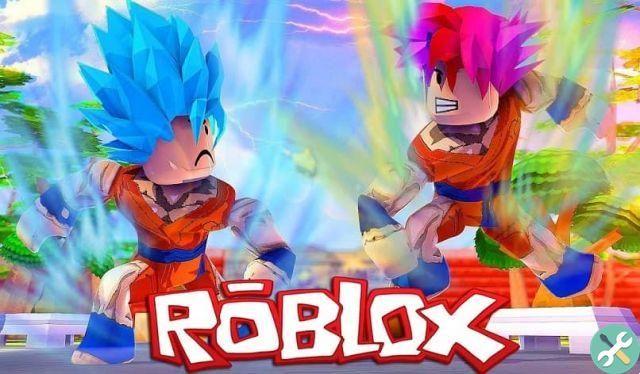 Once inside, you will need to enter your account information and then click on the round icon at the bottom of the screen, from there click on » Discover «, In that section choose the game you want to play.
And voila, with that you know enough to be able to say that you know how any available device can be played on Roblox. If you are disappointed with the answer to the question How can you play Roblox without downloading? Don't worry, I'm sure you'll be able to play it with a device at some point, so just have faith and patience.