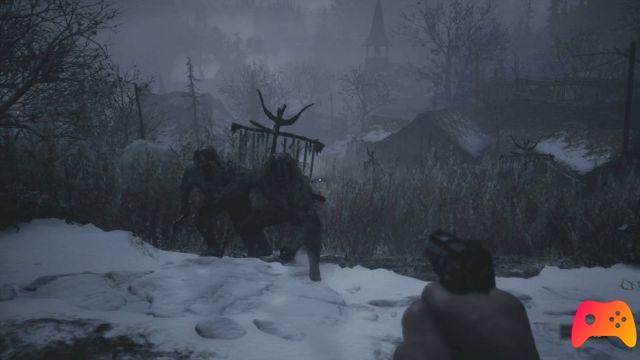 This demo is anticipated by a trailer.
Last week's Resident Evil Village demo took PlayStation players to explore the village for 30 minutes. The new demo will be downloadable from tomorrow and will take fans of the title to explore Castle Dimitrescu. In order to prepare those who play on PlayStation 4 and PlayStation 5, Capcom has released a trailer "mixed" with Vanish from Giveon. Below is the trailer:
Unlike the village, there are numerous roads in the castle that you can take, as well as being the home of Lady Dimitrescu and her daughters. The attention to detail is meticulous and, while the player is careful to enjoy the setting, many horrible things are lurking. Especially in the dungeon. Also because the hostess will be at his heels.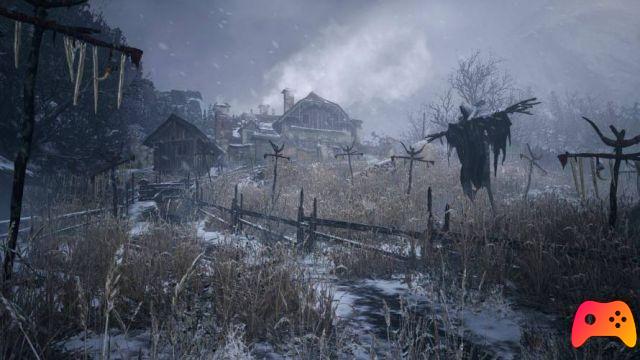 The demo is currently available for pre-download and 30 minutes will be available to explore the castle. The full Resident Evil Village demo will be available on May 1st and you will have the opportunity to explore both areas for 60 minutes. The demo will be available for all platforms.
► Resident Evil Village is an Adventure-type game developed and published by Capcom for PC, PlayStation 5 and Xbox Series X, it will be released in 2021