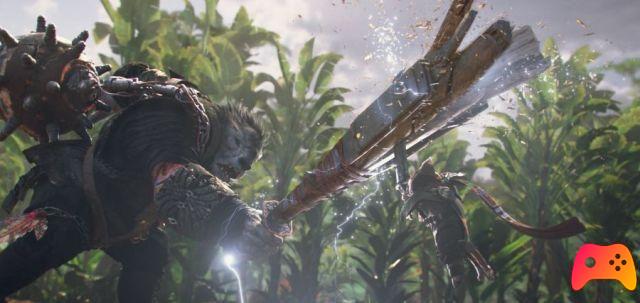 New videos released by THQ Nordic show Biomutant gameplay on next-gen consoles.
Biomutant will come out for 4 PlayStation, Xbox One and PC (via Steam, GOG, Epic Games Store, and Origin) the 25st May next, and just to fuel the hype THQ Nordic has released new gameplay videos. In particular, the publisher and developer Experiment 101 have released the new unreleased footage of the open world action role-playing game, showing the performance of the PlayStation 4 and Xbox One versions played in backward compatibility on the PlayStation 5 and Xbox Series X.
From the technical details it can be seen as follows:
PlayStation 5 - Native resolution of 1080p at 60 frames per second, upscaled to 4K at 60 frames per second with dynamic resolution.
Xbox Series X -Native 4K resolution at 60 frames per second with dynamic resolution.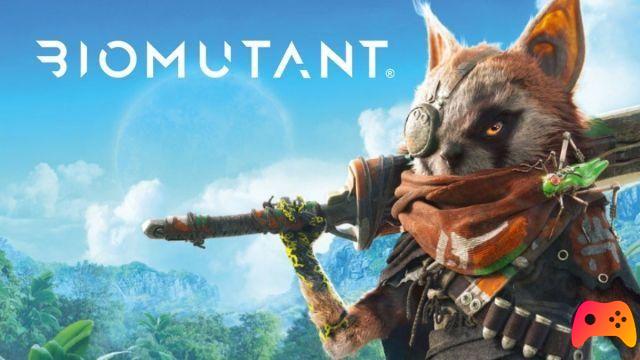 The publisher is therefore keen to emphasize that it won't be a next-gen native experience, although a dedicated patch is obviously not excluded in the future.
A few more days and we could get our hands on the title, you just have to activate the notifications to read the review as soon as possible.
► Biomutant is an Action-RPG type game developed by Experiment 101 and published by THQ Nordic for PC, PlayStation 4 and Xbox One, the video game was released on 25/05/2021