Fall Guys: Ultimate Knockout is undoubtedly one of the most interesting and surprising products of this daring 2020.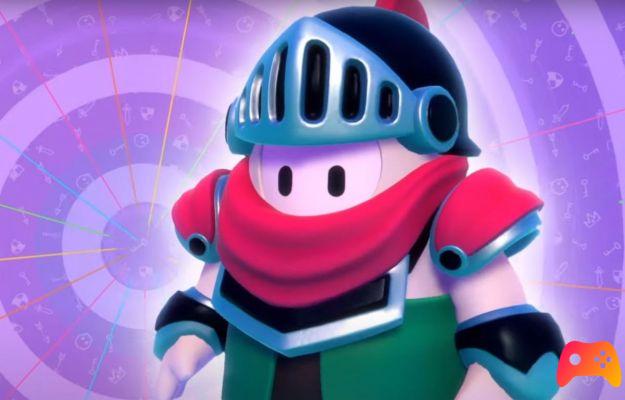 The very nice (and very bad) title of Mediatonic has been able to establish itself, in no uncertain terms, as the real game of the summer, "stopping" however in the following months, also due to an excessively uncertain post-launch path. Fortunately, however, things look set to change.
Through their official Twitter channel the guys of the team have published a video dedicated to the game, to present the first big free update dedicated to the title, which will bring several new features, some of which are also important.
Among these there is also a new level (defined as "crazy") which will be inspired by Takeshi's castle. The highlight of the level is the presence of large fans in continuous movement and, of course, it will be up to the player to be able to avoid them to be able to bring home the skin (of the beans!). Here, however, it could make its appearance Lil Yetey. A big spinning hammer that could make anyone lose games at any time.
BIGFANS
A new level that features ONLY FANS
It drops into the game next week as part of the FAN BIG YEET LITTLE update
Also contains lots of fixes, a new naming system, Lil Yeety, and loads of level variations ??? pic.twitter.com/dz1Ifo40gq
- Fall Guys? (@FallGuysGame) November 5, 2020
We remind you that Fall Guys: Ultimate Knockout is a PlayStation 4 exclusive and was released for free in July on the PlayStation Plus and that the update will arrive in the course of next week.
► Fall Guys: Ultimate Knockout is a Platform-Sport-indie game developed and published by Devolver Digital for PC and PlayStation 4, the video game was released on 04/08/2020