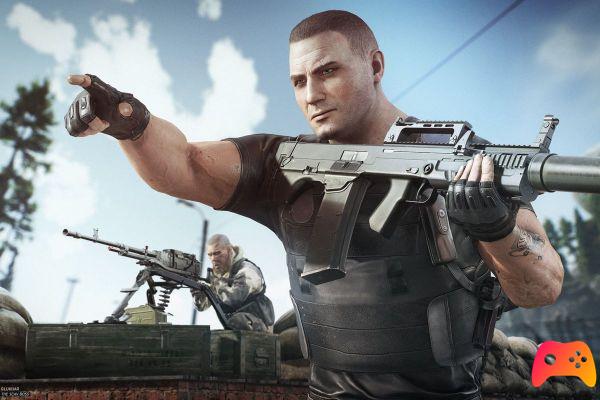 Were you looking for an Escape from Tarkov guide regarding .45 ACP ammo? Well you have found it, because below we will select the best types of ammunition used by the gun Colt M1911A1.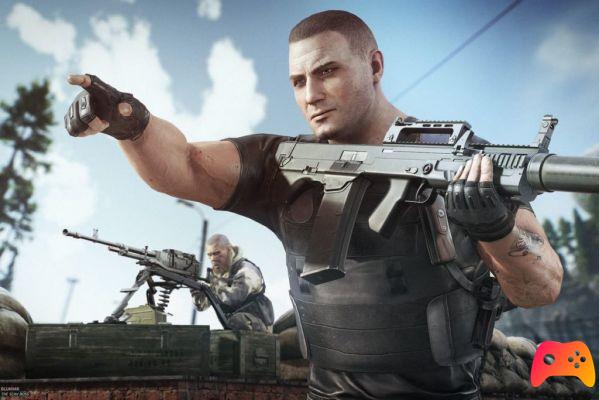 .45 ACP AP. They deal 70 damage and have 36 penetration power.
.45 ACP FMJ. They deal 72 damage and have 19 penetration power.
.45 ACP Lasermatch FMJ. They deal 74 damage and have 18 penetration power.
In the list above we have shown you the main and most important characteristics of the ammunition in question. In the following image you can see more specific details regarding all types of ammunition of the 45 ACP caliber.

Basically, the 45 ACP APs are the best, penetrating class 4 armor in about two hits. If they don't seem very strong to you, you can always play nice by shooting enemies in the legs with the .45 RIPs, which deal 127 damage.
Currently Escape From Tarkov is available for PC only from the official website, but will also be available on Steam once development is complete.
► Escape from Tarkov is a Shooter-RPG-Simulation-Tactical game developed and published by Battlestate Games for PC, the video game was released on 04/08/2016