Tomorrow Electronic Arts will unveil the new FIFA 21 TOTW (Team of the Week). Among the possible players there could be Kylian Mbappè!
On Wednesdays, for every fan of FIFA 21, it only means one thing: the announcement of the new Team of The Week (TOTW).
Also this week the Electronic Arts football servers will be "invaded" by the new players of the week, that is, those players who have distinguished themselves in their respective leagues. The Team of the Week, arrived at number 30, will be available as always starting from 19:00 tomorrow evening (Wednesday 21 April) and will remain active until next week.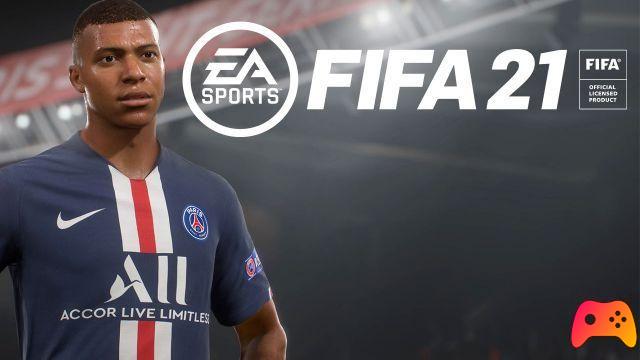 Expectations around TOTW are very high this week. In fact, in the list of players, some players of the highest level could arrive, among which some really high-sounding names stand out. In defense it is rumored the return of one of the game's most beloved players, that is
Alphonso Davies
, who may be returning after last week's call. Together with him he could also return
Upamecano
, one of the most impressive central defense in FIFA 21. In midfield, however, there may be room for
De Paul and Svanberg
, while the best name is that of
Marcos Llorente
, which would thus arrive at the third call of the year.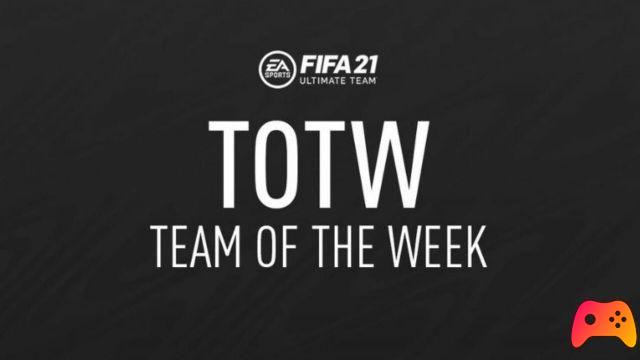 Great excitement for the offensive department, which has always been the most awaited by fans. Important players such as
Memphis Depay
, now in the eventual fourth call, the Lazio striker
Ciro immobile
but also the young United talent
Mason Greenwood
. The real big deal, however, would be
Kylian Mbappè
, which could arrive in the team of the week, which could really throw fans in raptures, especially as they await the picks of the Weekend League.
And who do you hope to find? Let us know in the comments!
► FIFA 21 is a Sport-type game developed by Electronic Arts and published by EA Sports for Xbox One, PlayStation 5, Xbox Series X, PlayStation 4 and PC, the video game was released on 09/10/2020
Version for PlayStation 5 from 03/12/2020
Version for Xbox Series X from 03/12/2020
FIFA 21 is a beautiful game that cannot be missing from your collection: we have decided to evaluate it with a 80%, if you are interested in learning more you can read the FIFA 21 Review