The French publisher expands by incorporating another company producing various IPs.
Through a press release, Focus Home Interactive announced that it has signed an acquisition agreement for 77.5% of the shares of DotEmu (equal to 38,5 million euros). The label specializing in the revival of old games with remakes or new chapters is now officially part of the French publisher.
Focus Home Interactive has acquired Dotemu (Streets Of Rage 4)https://t.co/l2tLSpXR8D pic.twitter.com/RNDGm5eXhB
- Nibel (@Nibellion) August 5, 2021
Cyrille Imbert will retain her position as CEO of DotEmu, also joining the executive committee of Focus Home. "The arrival of DotEmu marks a key step in accelerating the growth and diversification of our group's skills," said Christophe Nobileau, CEO of Focus Home Interactive. Finally, the spokesman praised the work done to date by the company now part of their own family.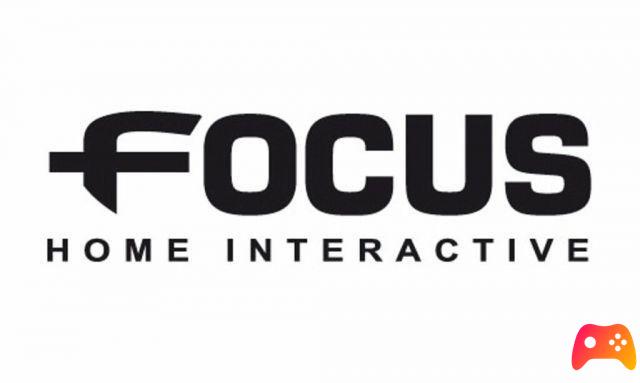 "Joining Focus Home Interactive was an obvious choice for DotEmu," revealed Imbert, adding: "We share the same passion for video games, the same desire to improve, as well as the same values ​​of respect and goodwill towards our partners. and team ". For the CEO of the transalpine publisher "this new collaboration will allow DotEmu to benefit from the indisputable experience of the Focus Home Interactive teams in the production of AA titles and thus start the production of future remakes or sequels on licenses based on the first 3D consoles. generation".
After making the acclaimed Streets of Rage 4, DotEmu is working on Metal Slug Tactics and TMNT Shredder's Revenge, expected in the near future..