The trailer allows you to take a look at the combat phases!
Square Enix took advantage of the PlayStation Showcase to show a new movie focused on Forspoken, action role-playing video game formerly known as Project athia.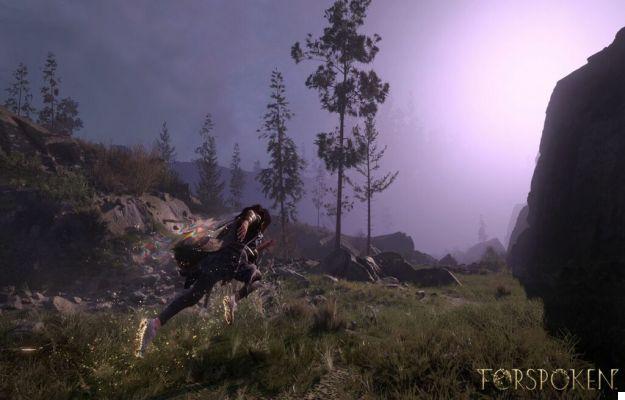 The protagonist of the film - and of the adventure - will be Frey, a teenage heroine whose life, in the real world, does not seem easy at all. To upset her will be the discovery of being able to travel, through strange portals, in another magical world, which the girl will have to learn to know in all its aspects.
Like any self-respecting new world, however, even the latter is full of obstacles, most of which are represented by real legions of monsters to face. Precisely for this detail, the video had the hard task of showing some additional details regarding the combat phases, which until now remained hidden in the shadows.
At the base of the clashes there would seem to be combos made by the union of very rapid movements and intense magical attacks, of which it is possible to see some variations already from the trailer. To help the protagonist of Forspoken to control these new powers and move in a completely new and potentially fatal universe will also be Cuff, an entity enclosed within a bracelet that Frey will find herself wearing once she crosses the dimensional entrance portal.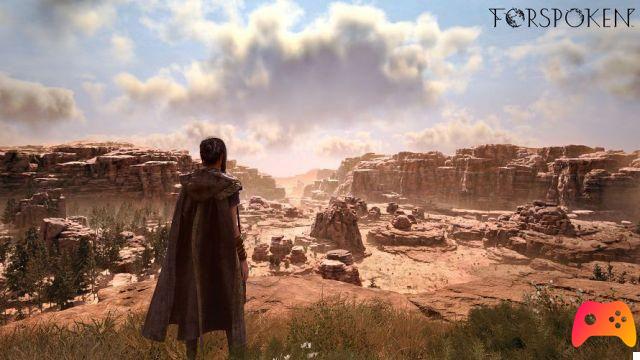 Finally, the video allows you to take a look at some of the mechanics designed for movement in the game world, apparently well rendered and very dynamic, as well as to understand who is the main enemy of the adventure and how there is the possibility to find support in other secondary characters as well.
To make the effect and the rendering of environments and characters even more accurate will certainly be the vocal cast chosen by Square Enix for the title, enriched by names like Jonathan Cake, Janina Gavankar, Keala Settle and Monica Barbaro.
Forspoken will be available, starting from spring of the 2022, its Microsoft Windows PC and Sony PlayStation 5 console.