The PlayStation logo would disappear from the latest covers
Ghost of Tsushima was one of the last Sony exclusives of the PlayStation 4 era. The title is also available on the new generation, thanks to compatibility with PlayStation 5. However, it seems that the exclusive will not remain in Sony's hands. According to some news reported online, including tweets, it seems that there are indications that the title of Sucker Punch it could also arrive on PC.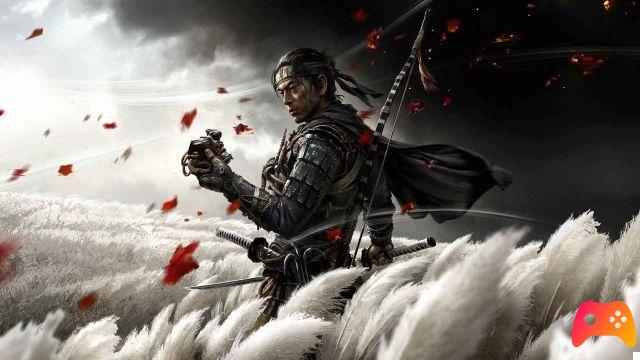 According to the images shown, the logo "Only on PlayStation"Would disappear from the covers of the most recent copies. This happened also for Days Gone and Horizon Zero Dawn before it was announced on PC. It is these two precedents that suggest the arrival of Ghost of Tsushima on PC. Only time will be able to confirm whether this will truly prove to be the prelude to an end of exclusivity for Sony or only a choice regarding the cover of the title. In the meantime, we remind you that Ghost of Tsushima is available on both PlayStation 4 and PlayStation 5.
► Ghost of Tsushima is an Adventure-Action game developed by Sucker Punch and published by Sony Interactive Entertainment for PlayStation 4, the video game was released on 17/07/2020
Ghost of Tsushima is a beautiful game that cannot be missing from your collection: we have decided to evaluate it with a 80%, if you are interested in learning more you can read the Ghost of Tsushima review