The promise of a return to the most classic cars and the most iconic tracks.
Gran Turismo 7 has a considerable legacy on its shoulders; for many in fact it is the franchise they associate with PlayStation for a long time, since its origins. It is with the same level of enthusiasm that a new trailer of the 7th iteration of the franchise, coming to PlayStation 5 and PlayStation 4 on March 4, 2022.
Automotive culture has changed a lot in the last few 25 years, that's why the stated goal of Gran Turismo 7 since the announcement is to return a gameplay experience that embraces any type of player, from long-time fans to those who have never been too close to the car world.
Yes, the title clearly wants to be, even more than in the past, a sort of Gotta Catch'em All of cars, but let's see the features that have been put at the center of this presentation during the recently concluded PlayStation Showcase.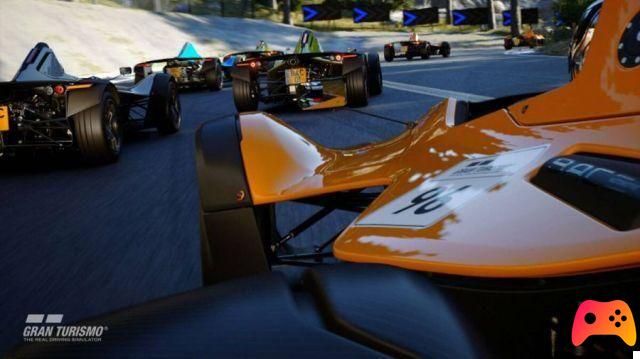 Countryside
Fans have been talking about it for some time and yes, Gran Turismo 7 will see the return of the campaign mode, partially observable in the trailer at the beginning of the article. Not only that: historic circuits such as Trial Mountain and High-Speed ​​Ring will also return.
Photo mode
There's no great title to watch that doesn't have one, right? Gran Turismo 7 confirms the trend: you can photograph your splendid vehicles by choosing from 42 different countries and 2500 different locations, with cutting-edge optical effects and even panoramic camera movements.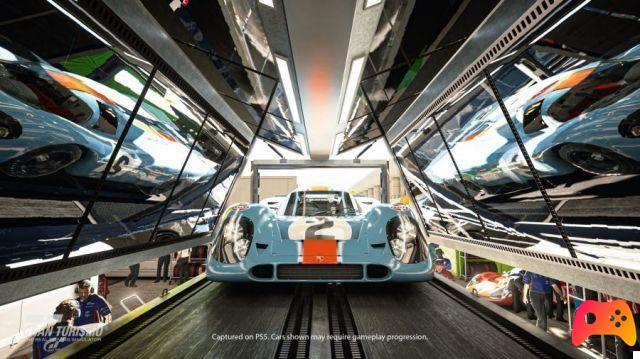 Tuning
One of the best experiences that Gran Turismo can offer can only be the possibility of adapting the various characteristics of our vehicle according to our preferences or needs. Also in this new iteration, the player will start from a basic car and gradually transform it; steering wheel changes, oil changes and car wash are also making a big comeback.
Day that passes, time that changes
Polyphony Digital not only wants to give the best experience on the track, but also the best meteorological fidelity compared to the places we are going to visit; thanks to the use of HDR images, thousands of points of interest have been accumulated around the globe, a detail that allows the creation of precise panoramas at a light level with respect to the time of day in which you run, and to the weather conditions.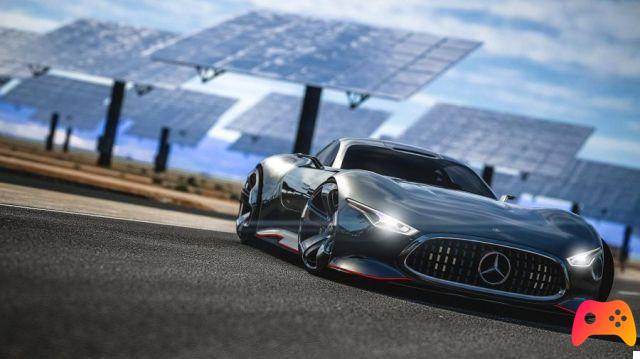 In short, shake your hands on the wheel and let's wait together for Gran Turismo 7, arriving on PlayStation 5 on March 4, 2022.
► Gran Turismo 7 is a racing-type game developed by Sony Interactive Entertainment Poliphony Digital and published by Sony Interactive Entertainment for PlayStation 5, Expected to be released: 2021