Three days of fire
Bandai Namco and Arc System Works have announced that Guilty Gear: Strive will have a second open beta coming in mid-May.
Guilty Gear: Strive Open Beta Test # 2 will take place from 14 to 16 May on PlayStation 4 and PlayStation 5. In this new Beta Test, players will be able to try the entire roster of the game firsthand Anji Mito e I-No in fact, they will be added to the list of playable characters.
The servers will be open at the following times: from May 14 at 05:00 CEST to May 16 at 16:59 CEST.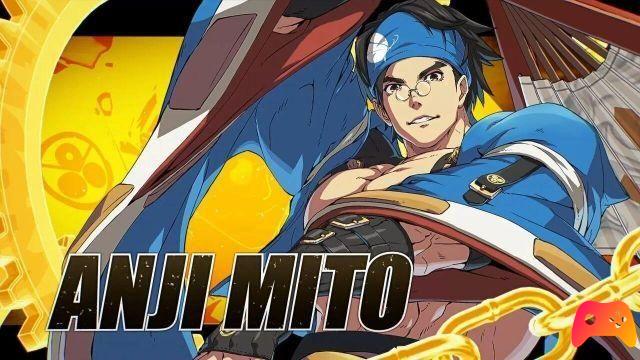 In addition to the new characters, the Open Beta Test # 2 also brings a better balance and a revamped online lobby system. During the Beta Test the following modes will be available:
Offline mode:

VS COM / VS 2P
Tutorial Mode
Training mode

Online mode:
Player Matches (creating private or public lobbies with custom features) will not be available during the beta test.
Crossplay will be supported, thus allowing PlayStation 4 and PlayStation 5 players to face off.
The pre-download of Open Beta Test # 2 will begin in each country on 7 may at 10: 00 and players who still have the previous Open Beta downloaded will receive a patch that will update it to the new Beta Test.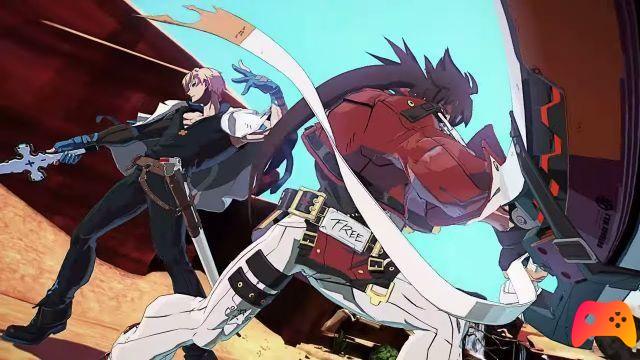 The contents available during Early Access for those who booked it have also been changed Deluxe or the Ultimate Edition and which starts June 8, 2021. Players will be able to choose their favorite character from the entire roster and play Online modes.
Story mode will be fully available.
► Guilty Gear: Strive is a fighting game developed and published by Arc System Works for PC, PlayStation 4 and PlayStation 5, the video game was released on 09/04/2021