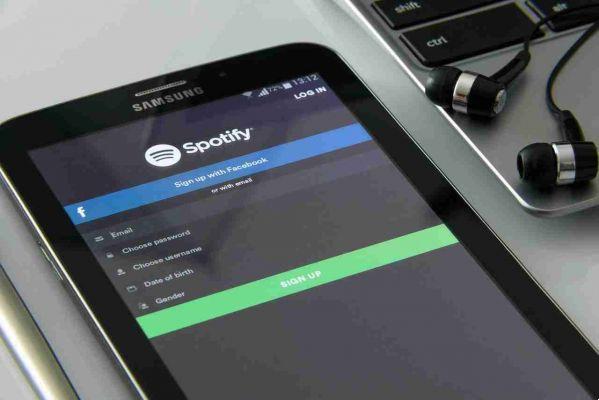 How to download Spotify Songs to listen to them offline. The biggest problem is offline listening. How do you access your songs when you don't have an internet connection? Fortunately, Spotify provides a way to download songs to your device so that you can play them anytime, anywhere.
How to download Spotify Songs to listen to them offline
If you want to download songs from Spotify to your mobile device, just follow the simple step-by-step instructions below.
Open the Spotify app on your mobile device.
Go to the artist, song, album or playlist you want to download.
Slide the download switch (below the illustration) to the position On .
Wait for the song to download.
Verify that the content has been downloaded successfully by looking for a small green circle next to the music in question.
Downloading Spotify songs to listen to when you are offline has a few tricks:
First, you need to be a premium member. A premium subscription costs € 9,99 for an individual license or € 14,99 for a family plan. Family plans cover up to six users.
Second, you can download a maximum of 3333 songs per device on up to three devices. Many users have complained about the restriction, but it is out of Spotify's control. Record labels are making this decision. Regardless, 3,333 songs is about nine days of continuous music, so you should be fine.
Finally, you must go online at least once every 30 days. Otherwise, your offline songs will be made inaccessible.