LEGO Harry Potter Collection: Years 1-4 has a list of extra codes that can be unlocked in Diagon Alley's Wiseacres Wizarding Equipment store. These codes allow you to activate in-game bonuses that facilitate the collection of collectibles.
By activating the codes, in fact, you can use Red Bricks and Gold Bricks that will therefore not be found and collected at Hogwarts. These codes are identical on each console, PlayStation 4, Xbox One e Nintendo Switch.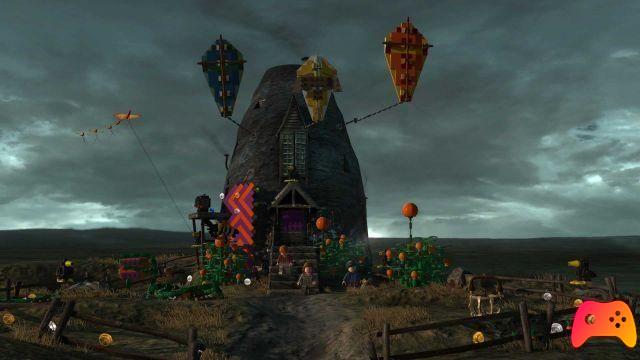 Red Bricks:
Character Tokens - H27KGC
Character Bonus Detector - HA79V8
Gold Brick Detector - 84QNQN
Red brick detector - 7AD7HE
Hogwarts Crest Detector - TTMC6D
Quick Magic - FA3GQA
Invincibility - QQWC6B
Extra Hearts - J9U6Z9
Regenerate Hearts - 89ML2W
Christmas - T7PVVN
Fall Rescue - ZEX7MV
Dig quickly - Z9BFAD
Score x2 - 74YKR7
Score x4 - J3WHNK
Score x6 - XK9ANE
Score x8 - HUFV2H
Score x10 - H8X69Y
Song of the mandrake - BMEU6X
Magnet tokens - 67FKWZ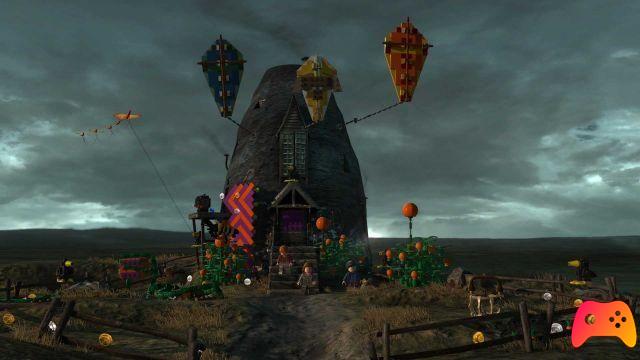 Golden Bricks:
Brick Gold 1 - QE4VC7
Brick Gold 2 - FY8H97
Brick Gold 3 - 3MQT4P
Brick Gold 4 - PQPM7Z
Brick of Gold 5 - ZY2CPA
Brick of Gold 6 - 3GMTP6
Brick of Gold 7 - XY6VYZ
Brick Gold 8 - TUNC4W
Brick Gold 9 - EJ42Q6
Brick Gold 10 - GFJCV9
Brick Gold 11 - DZCY6G
That's all you need to know to unlock and activate extra codes for LEGO Harry Potter Collection Years 1-4, on PlayStation 4, Xbox One and Nintendo Switch.
► LEGO Harry Potter Collection is an Action-Adventure-type game developed by Traveller's Tales and published by Warner Bros. Interactive Entertainment for PlayStation 4, Xbox One and Nintendo Switch, the video game was released on 21/10/2016 The version for Nintendo Switch came out on 30/10/2018 The version for Xbox One came out on 30/10/2018