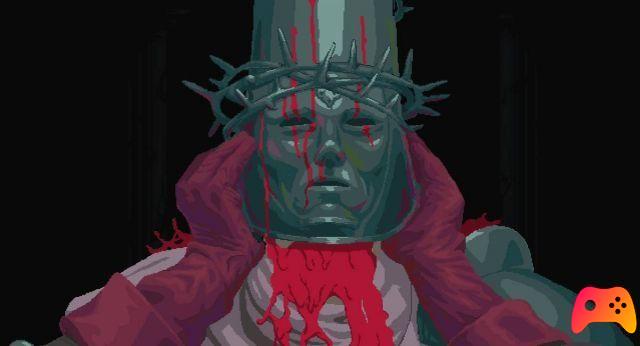 What can you unlock by donating and what are the necessary amounts? We reveal everything in this guide.
When in Blasphemous you will reach the city of Albero, you will find a church that is always open that you can visit freely.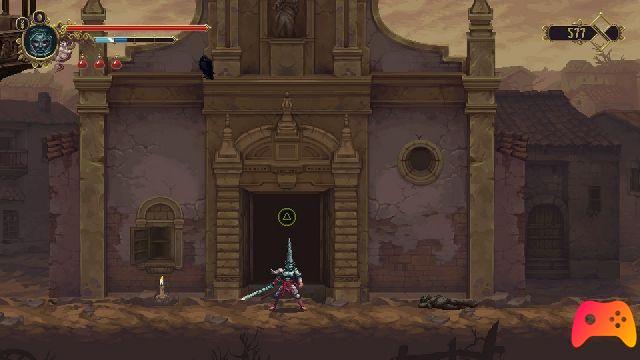 Inside there will only be a box in which you can make donations. Figures and rewards are left completely unaware of the player: for this reason we have decided to draw up a list so that you can evaluate whether to invest your precious tears here.
2000 tears: it will be possible to use the church to atone for one's sins, exactly as it would happen at the statues of the confessor.
5000 tears: you will get the rosary bead "Sign of appreciation" that will make you increase by 15% of years with the sword when you have all the empty biliary bottles. "Token of Appreciation" is only obtainable in this way within the game.
10000 tears: All Altars will get an upgrade and restore your fervor.
20000 tears: unlock the ability to teleport between one altar and another.
30000 tears: You can use the Atonement for Sins feature (the one unlocked with 2000 tears) at the donation box for free.
50000 tears: you will get the "Cloistered Ruby" rosary bead which will allow you to electrify the air around you after you have consumed a biliary bottle. "Cloistered Ruby" is only obtainable in this way within the game.
100000 tears: you will get a new skin for the Penitent.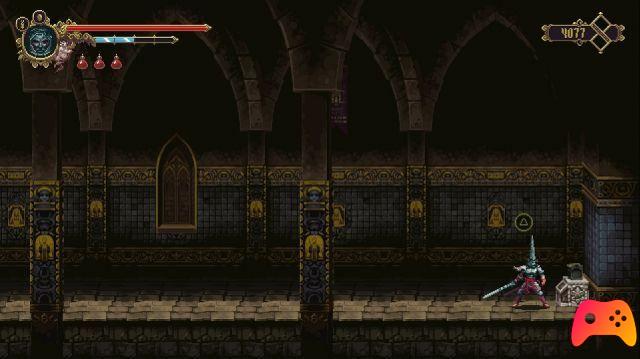 It is not necessary to donate all the tears together to get the rewards. You can donate what you want at any time and the rewards will be unlocked when the total exceeds one of the above thresholds.
When you use the New Game Plus, any donation will be reset. The unlocked rewards will still remain in your possession.
Blasphemous is available on PlayStation 4, Xbox One, Nintendo Switch, Steam and Amazon Games where it was made free in March 2021 for Amazon Prime subscribers.
► Blasphemous is a Sliding-Platform Beat 'em up game developed by The Game Kitchen and published by Team 17 for Linux, Nintendo Switch, PC, PlayStation 4 and Xbox One, the video game was released on 31/12/2018
Blasphemous is a beautiful game that cannot be missing from your collection: we have decided to evaluate it with a 88%, if you are interested in learning more you can read the Blasphemous review
The best guides on Blasphemous
Blasphemous - The Guardian of Silent Lament

Blasphemous - Merciless