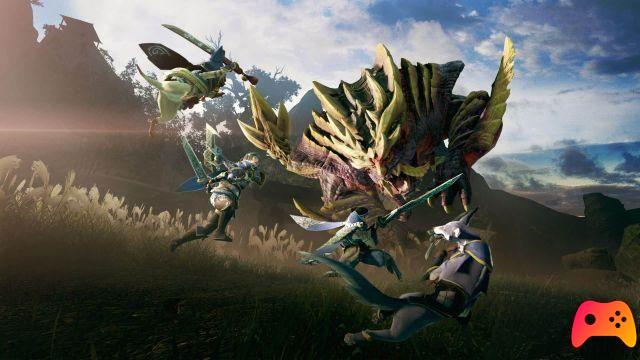 The first week of the Capcom game proved to be a great success.
Not even the time to celebrate the first report on the excellent launch of Monster Hunter Rise, which Capcom has updated the sales figures, further attesting to the great success of the latest episode of the series.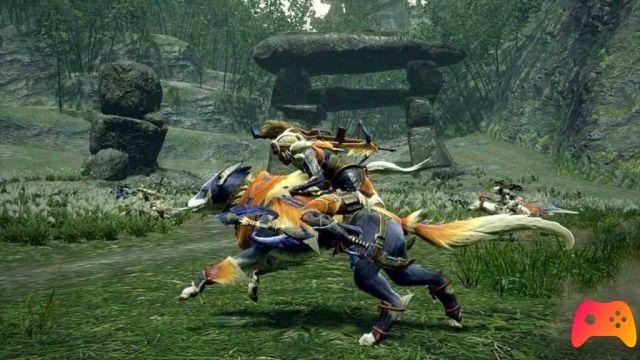 The exclusive Nintendo Switch console has in fact reached 5 million units sold between digital and retail versions
. In short, a further million players became hunters in just seven days, while 4 million had reached Kamura in the weekend alone between 26 and 28 March worldwide. To make a comparison, in the same time frame Monster Hunter World had sold 5 million copies, distributed however between PlayStation 4 and Xbox One (this one arrived only at a later time in Japan, as well as the PC one).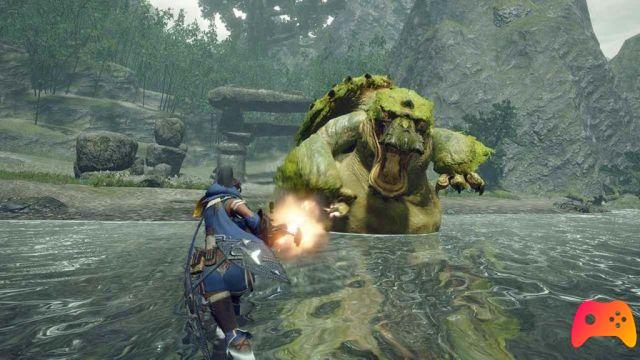 The Osaka house said it was satisfied with the numbers achieved, expecting to support the title for a long time. In fact, a first series of content additions is expected in April, while at the beginning of 2022 Monster Hunter Rise will also arrive on PC.
► Monster Hunter Rise is an RPG type game developed and published by Capcom for the Nintendo Switch, the video game was released on 26/03/2021
Monster Hunter Rise is a game to own at all costs: we decided to evaluate it with a 92%, if you are interested in learning more you can read the Monster Hunter Rise Review