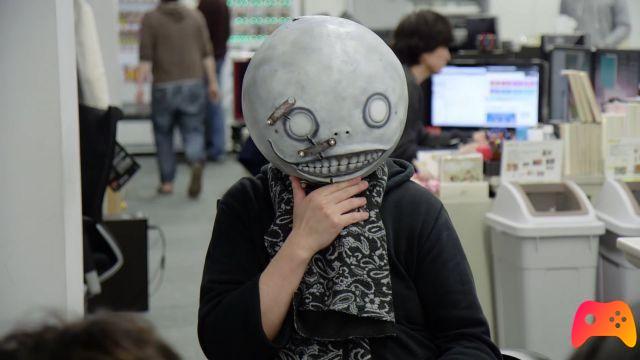 The director of the NieR saga shared some tips on the plot of the Capcom title.
Yoko Taro, creator of the NIER series, of which he is recently released the remake of the first chapter, or NieR Replicant ver.1.22474487139 ..., he shared on Twitter some ideas about Monster Hunter Rise. The well-known manufacturer has thus listed some additions that came to mind playing the Capcom title.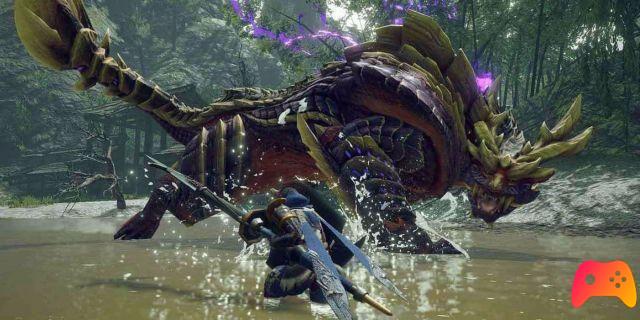 Here is the story I thought about while playing Monster Hunter Rise:
After the tutorial there is a Rampage and the old man (Fugen) acts as a shield to save everyone, sacrificing himself. Doing so would die due to player error.
One of the dango girl (Hinoa) or the boy from the Piazza dei Compagni (Iori) dies. What does not fall into darkness sets Kamura village on fire. The refrain in the background music of the Piazza dei Compagni is no longer played.
The final boss arrives but you can't do anything to counter him, you can only sacrifice one of the twins and make a weapon that will damage him. You, the player, must choose which of the twins to sacrifice. After crafting the weapon, there will be no more singing in the village background music.
When the main characters die, they are replaced by the generic NPCs from the shop and begin to think that the player is a danger to the village. They start limiting items and weapons, thus making the game more difficult.
During a very difficult search the target monster is able to speak and reveals the "true meaning" behind the monsters and the village of Kamura. Thus we learn why our hunter has a voice in this game.
After completing all the missions of the village, the village is left in pieces. You can only play online multiplayer and players, who have lost everything, can only keep killing monsters in this cold and arid world. (Game title is shown)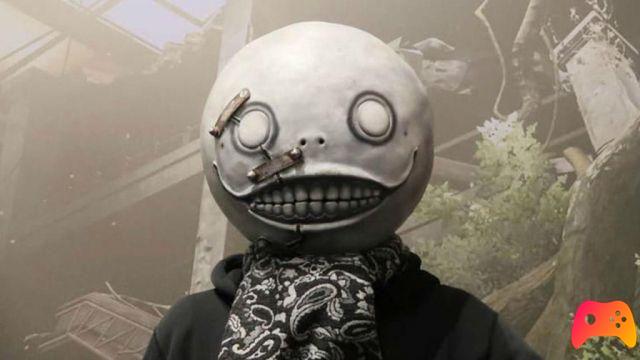 Yoko Taro thus paints a world that is much darker and more gloomy than the serene and colorful tones we are used to in Monster Hunter Rise, thus showing us a truly unique picture of the title. What do you think of these plot changes thought up by the Japanese manufacturer? Would you be interested in playing his version of the game? As always, we invite you to let us know yours in the comments.
► Monster Hunter Rise is an RPG type game developed and published by Capcom for the Nintendo Switch, the video game was released on 26/03/2021
Monster Hunter Rise is a game to own at all costs: we decided to evaluate it with a 92%, if you are interested in learning more you can read the Monster Hunter Rise Review