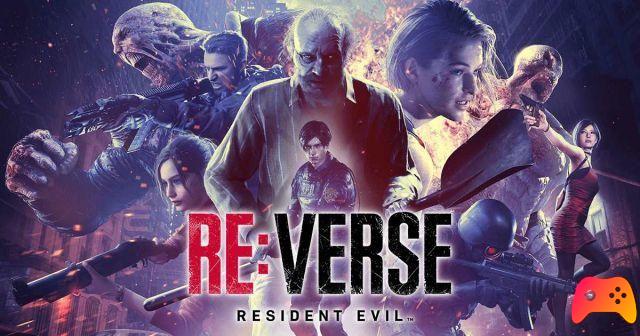 The confirmation via Twitter of a new beta test very soon.
That's right: there are new dates scheduled for the Resident Evil Re: Verse beta. After the previous failed attempt, due to matchmaking issues, Capcom feels ready to engage players in multiplayer again. Official confirmation of the news came via Twitter.
【Additional Beta Test】
It has been decided that an additional beta test will be held on the following date and time.
April 14th 2021 3:00 PM (JST) to April 16th 2021 3:00 PM (JST)
(to be continued) #REVERSE
- Resident Evil Re: Verse official (@BIO_REVERSE) April 13, 2021
The Resident Evil Re: Verse beta will then be open from tomorrow 14 to 16 April. It will be available on PlayStation 4 e Xbox One only for those who have downloaded the beta previously, for all others you can download it from the Steam client. Players who purchase Village will automatically get the multiplayer title as well. Village release will take place on PlayStation 5, Xbox Series X /S, PlayStation 4, Xbox One, PC e Stadia.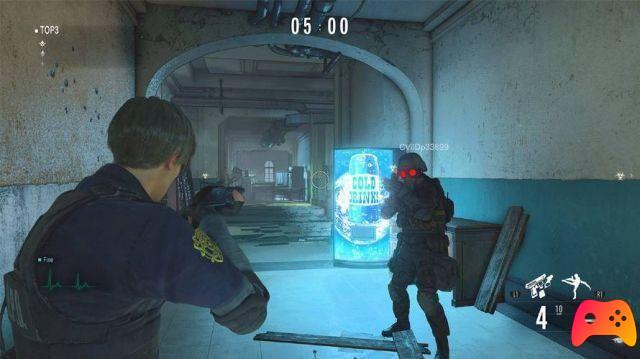 About Resident Evil Village we point out one ShowCase which will be broadcast on April 15 2021 on PlayStation's Twitch and Youtube channels, where new gameplay elements and other goodies will most likely be revealed.
► Resident Evil Re: Verse is a FPS-Horror-Adventure game developed and published by Capcom for PC, PlayStation 4, Xbox One, PlayStation 5, Xbox Series X, Google Stadia and Steam, it will be released in 2021