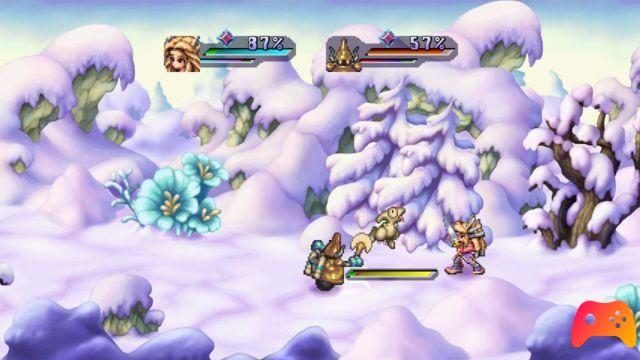 Square Enix announces new content for the remastered version of the fourth installment of the series.
Square Enix has announced new content for Legend of Mana. The title is the remastered version of the fourth installment of the Mana series. The title will have a number of new updates including high resolution graphics, remastered and carefully redesigned backgrounds. It also features an updated user interface. Pre-orders for Nintendo Switch are open.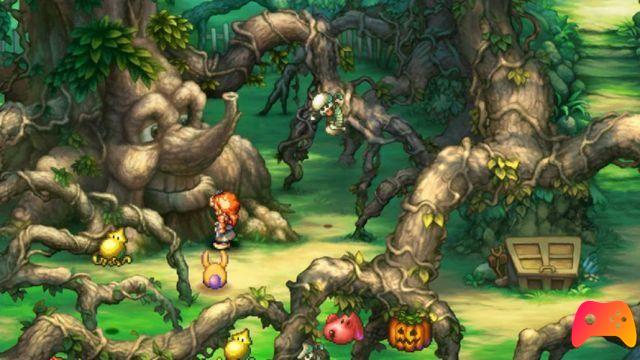 In Legend of Mana, players will take on the role of the protagonist and will have to embark on a journey to reach the Mana Tree. During the journey, players will encounter different stories and a varied cast of characters. In The Escad Story Arc, players will follow four childhood friends and learn their conflicting motivations about the aftermath of the Fairy Wars.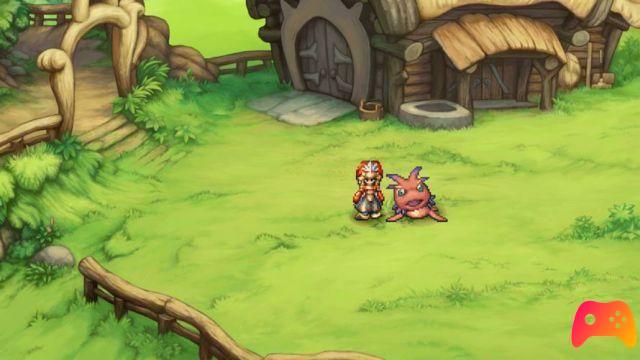 Further details include:
Exclusive equipment: Players will be able to forge unique equipment and modify existing at the Forge
Animals in the foreground: It is possible to catch eggs and hatch domestic monsters
Magical Golems: Golems are magical life forms that you can collect
The game will be available digitally on Nintendo Switch, PC and PlayStation 4 on June 24th. Those who purchase the game before July 23 will receive an early purchase bonus. This bonus includes a custom PlayStation 4 theme or PC wallpaper and ten avatars.