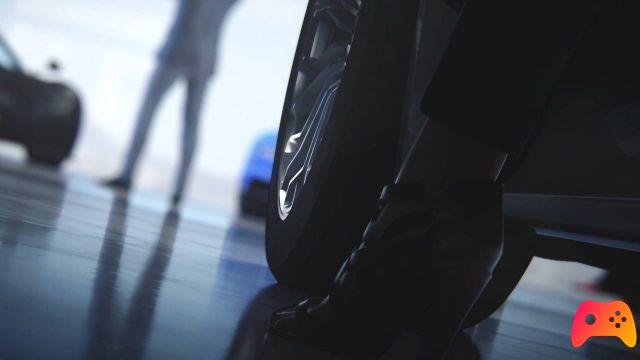 The racing game is in development at KT Racing.
How good is it to feel like a god on Earth, driving a supercar on a tropical space island? Too much, and this is - more or less - the feeling that he wants to convey new video concerning Test Drive Unlimited Solar Crown, the latest episode of the popular automotive saga originally forged back in 1987 by Accolade.
While not an in-game trailer, the atmosphere and subject matter of the animated clip exudes everything typically associated with Unlimited's undergrowth: gorgeous racing cars and a setting full of luxury.
We remember that Test Drive Unlimited Solar Crown was announced last year and is in development at KT Racing, the team responsible for the WRC FIA World Rally Championship, with the French Nacon as the publisher of the work.
The game will arrive in July on virtually all platforms currently on the market: PC via Epic Games Store and Steam, via Nintendo Switch, PlayStation 4, PlayStation 5, Xbox One and Xbox Series X / S.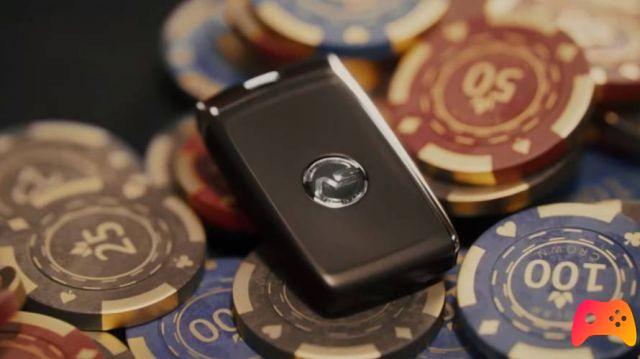 More info as soon as available. Stay tuned for more.