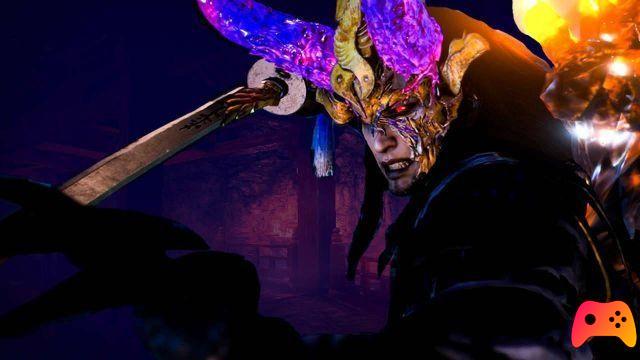 Nioh 2 - The Complete Edition is undoubtedly a splendid and content-rich product, however in some situations (and especially in cases where the PC that runs it is not so high-performance) the whole work suffers from some fairly evident drops in frame rate and some minor defects, including some minor events that lead to the crash of the game code.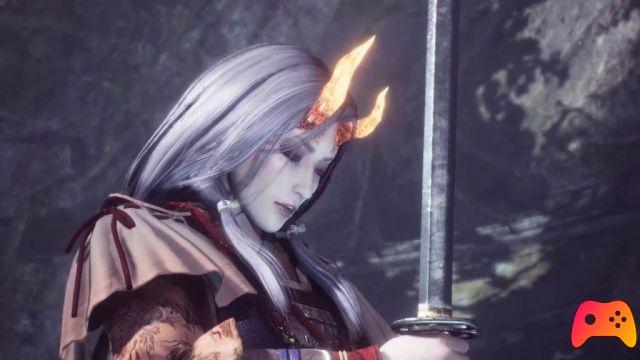 Team Ninja just stepped in introducing patch 1.25.1 which certainly mitigates the problem of frame drop, seizing the ball to offer some bug fixes and further corrections.
Below, we report the complete changelog of the update of Nioh 2 - The Complete Edition to version 1.25.1 (in English, at least for the moment):
The confirmation button can now be changed from "Controls".
Fixed an issue where the lock-on target would switch when the mouse was moved, even if the "Move Camera / Switch Lock-On Target" setting was changed to an option other than "Move Mouse" in "Keyboard & Mouse Settings".
Fixed an issue where the mouse sensitivity could become so high that it became impossible to change the settings.
Fixed an issue which sometimes prevented the selection of certain resolutions and caused the game screen to be cut off due to the Windows settings.
Fixed an issue which made the game prone to crashing in certain environments.
Fixed an issue that could cause the game to crash when displaying the descriptions of equipment special effects.
Alleviated the issue where the frame rate tended to drop when "Effect Quality" was set to "High" in "Graphics Settings".
Reduced the tendency for the game to run slowly when certain attacks hit the walls.
Fixed an issue that caused black bars to appear on the left and right sides of the screen during multiplayer on ultra-wide monitors.
► Nioh 2 - The Complete Edition is a scrolling RPG-Beat 'em up game developed and published by Koei Tecmo for PC and PlayStation 4, the video game was released on 05/02/2021
Nioh 2 - The Complete Edition is a beautiful game that cannot be missing from your collection: we have decided to evaluate it with a 85%, if you are interested in learning more you can read the Review of Nioh 2 - The Complete Edition