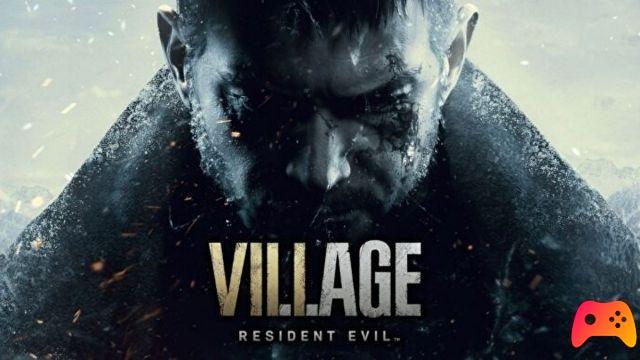 Capcom and IGN have decided to show a 5-minute excerpt of the PS4 Pro version of Resident Evil Village.
There is only a month left until the release of Resident Evil Village, the awaited new chapter of the famous horror saga, and Capcom together with IGN have decided to publish a gameplay video captured directly from PlayStation 4 Pro.
The only differences that are noticed between this version and the PlayStation 5 one, shown a few months ago, are in the textures, here slightly less defined. Overall, however, the title always maintain a very high quality even in the older generation consoles (At least on the Pro version), and this can only reassure the many players who have not yet managed to recover a next gen console.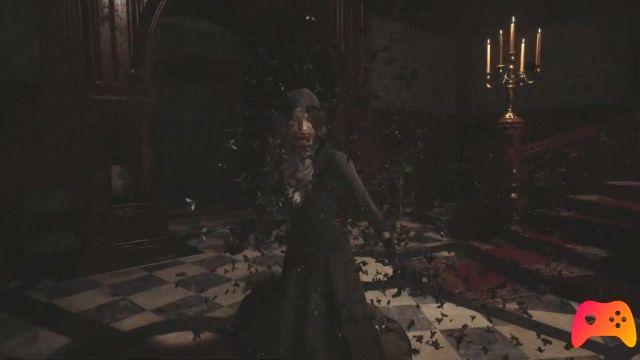 We still don't know how the Capcom title will perform on Microsoft's Xbox One home consoles, but we can imagine that the Xbox One version will look similar to the one seen in the video above. We remind you that Village will be released on May 7th on all available platforms: PlayStation 4, PlayStation 5, Xbox One, Xbox Series X | S, PC and Google Stadia.
► Resident Evil Village is an Adventure-type game developed and published by Capcom for PC, PlayStation 5 and Xbox Series X, it will be released in 2021