An important announcement at the opening of the Sony conference.
An important announcement opened the event PlayStation Showcase 2021: a remake of Star Wars: Knights of the Old Republic, a famous title, is in development released in the 2003 and highly praised by fans.
In addition to the short trailer and some post-show statements, which explained how the game will try to be faithful to the original, while benefiting from a considerably more advanced technical aspect than the 2003 title, no other information was provided.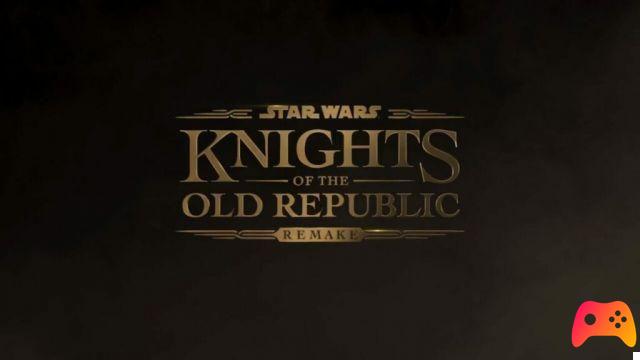 However, we are sure of the arrival of new details in the coming months, which will reveal something more about the nature of the project of this title coming to PlayStation 5.