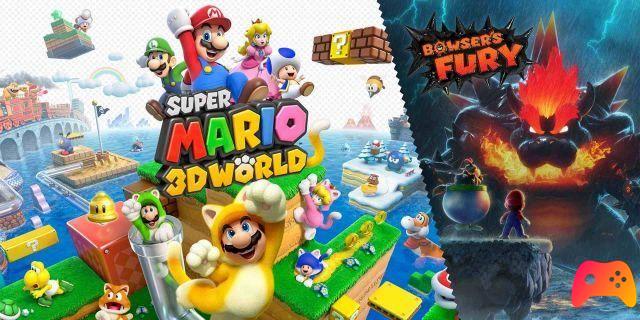 We have already told you about Super Mario 3D World + Bowser's Fury in our review: the title, in addition to the new open world adventure Bowser's Fury, also features the classic Super Mario 3D World originally released for Wii U in 2013. Inside this part of the game you can face the levels by choosing one of four characters to use: Mario, Luigi, Toad and Peach. Furthermore, by progressing in the final stages, it is possible to obtain a fifth character: Rosalinda. In this guide, we explain how to unlock it.
Each of the four characters has some unique features of gameplay, which allow you to better tackle specific types of levels: for this reason it can be useful to have a fifth member with a new ability: Rosalinda is in fact able to perform a pirouette, a move that allows you to easily hit surrounding enemies or to remain suspended in the air for a few additional moments. But what needs to be done to get this new character?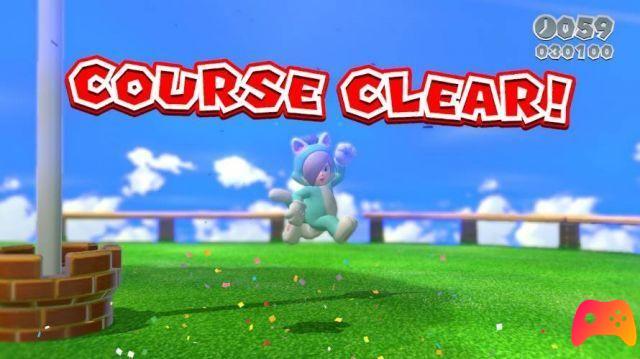 In reality, unlocking Rosalinda does not require any particular actions except to advance her in the adventure, arriving at unlock the first Bonus World of Super Mario 3D World - here we explain how to do it - or the Stella World: the second level of this world is called Super Galaxy and is a tribute to the famous Super Mario Galaxy. Completing it will get Rosalind, from then on usable within every level of Super Mario 3D World + Bowser's Fury.
► Super Mario 3D World + Bowser's Fury is a Platform-Adventure game developed and published by Nintendo for Nintendo Switch, the video game was released on 12/02/2021
Super Mario 3D World + Bowser's Fury is a game to own at all costs: we decided to evaluate it with a 93%, if you are interested in learning more you can read the Super Mario 3D World + Bowser's Fury Review