After reaching the first million copies, Tony Hawk's Pro Skater 1 + 2 is ready to be analyzed and dissected by our guides: after the trophy list, let's go to see together the characters list of the Vicarious Visions title.
Original characters
Tony Hawk
Bucky Lasek (Subaru Rally Team USA)
Steve Caballero (United States)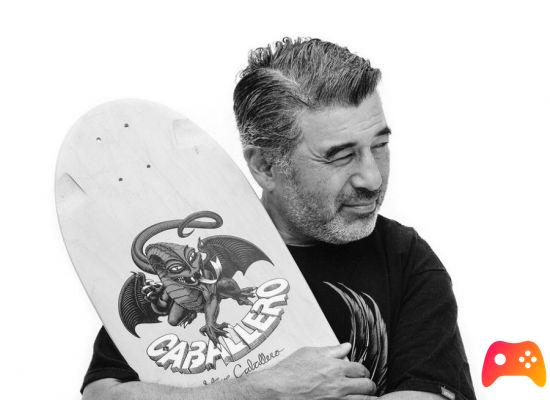 Bob Burnquist (Brazil / USA)
Jamie Thomas (aka "The Chief")
Kareem Campbell (famous for popularizing the trick called "The Bird of the Ghetto")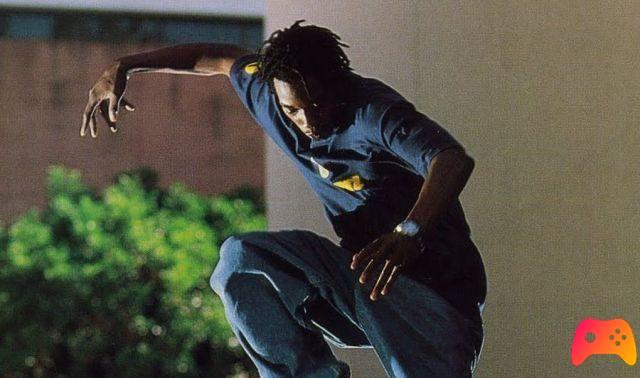 Rune Glifberg ("The Danish Destroyer", Denmark)
Rodney Mullen
Eric Koston
Chad Muska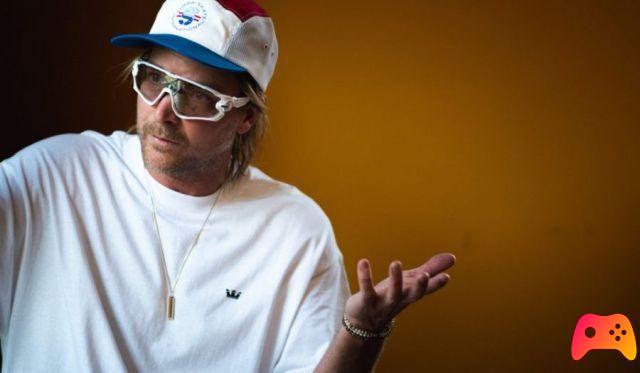 Elissa Thomas
Andrew Reynolds ("The Boss")
Geoff Rowley (Thrasher Skater of the Year winner)
New characters
Lizzie Armanto (American-Finnish)
Leo Baker
Leticia Bufoni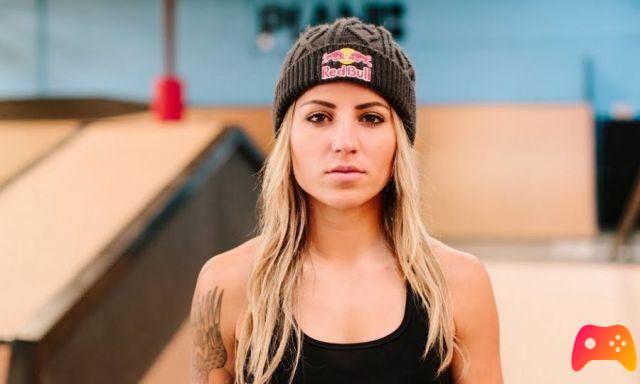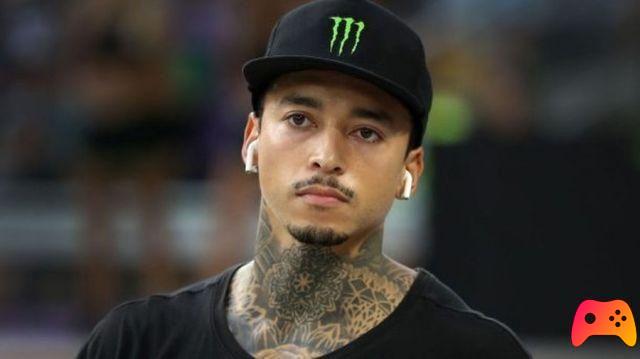 Tyshawn Jones
Aori Nishimura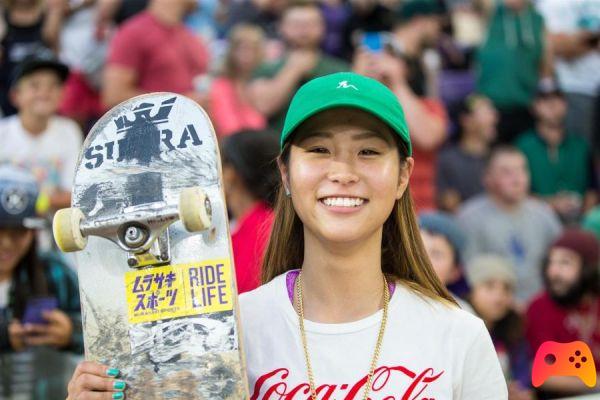 The ones listed above are all the skaters you can play in the game. So get ready for other Tony Hawk's Pro Skater 1 + 2 guides, like one guide to the skills and challenges of individual characters, coming soon on the pages of Epic Videogames Guide.
► Tony Hawk's Pro Skater 1 + 2 is a Simulation-Sport game developed by Vicarious Visions and published by Neversoft for PC, PlayStation 4 and Xbox One, the video game was released on 04/09/2020
Tony Hawk's Pro Skater 1 + 2 is a beautiful game that cannot be missing from your collection: we have decided to evaluate it with a 90%, if you are interested in learning more you can read Tony Hawk's Pro Skater 1 + 2 Review